Tequila,a distilled beverage made from the blue agave plant, produced mainly in the area around the city of Tequila, 65 km (40 miles) northwest of Guadalajara, and in the highlands of Los Altos de Jalisco, in the state of Jalisco in west-central Mexico.It takes 8-10 years for a mature agave plant to grow, its rootstock is so large that it weighs several hundred kilograms and is known as a "natural brewer".Then, the use of the rootstock goes far beyond that. The agave is squeezed to squeeze out as much of the juice as possible before it is used for brewing, a process that removes roughly 50% of the water from it, while the rest of the material can be shredded, dried and made into biomass pellets to be burned in boilers.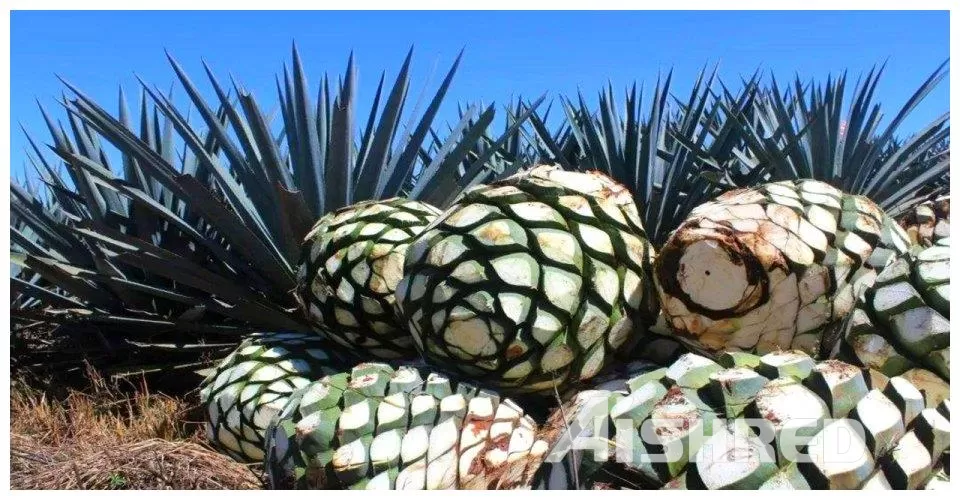 GEP ECOTECH, as a specialist in biomass disposal, has a wide range of shredders to provide material disposal services.We can supply low speed, high torque double-shaft shredders for cutting and shredding materials. The customised cutters are made of NiCrMo imported from Europe for long life and good cutting results.The patented anti-winding cutter design allows for powerful cutting during the processing of this material, which is rich in fibres.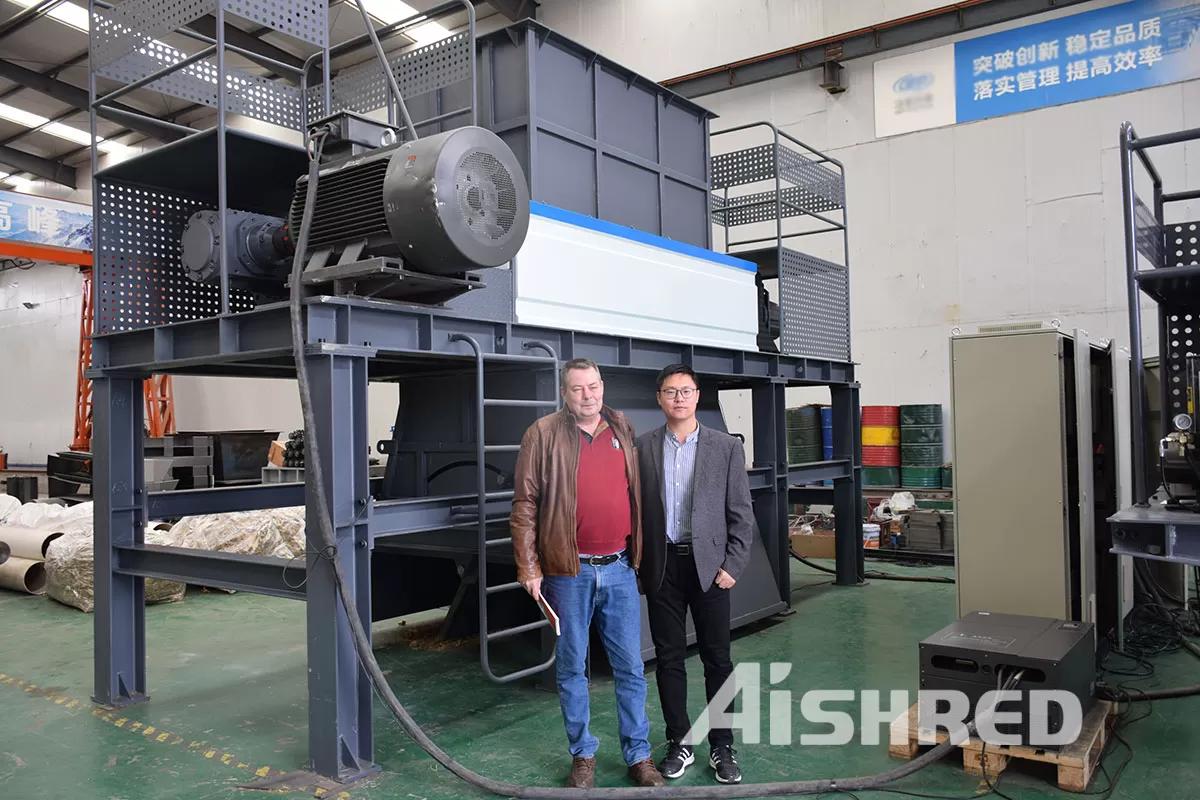 If you are also frustrated by not knowing what to do with this material, please contact us and we will provide you with a tailor-made solution.