The AIShred GD12 shredder is a very economical, low-speed, twin-shaft shredder specially designed for the processing of household, industrial and commercial waste of coarse, medium and fine fractions, as well as for the processing of old wood. GD12 is great for processing of Municipal Solid Waste.
Minimal operating costs with maximum performance, combined with the capabilities of intelligent technology, make the waste shredder an indispensable assistant. The Eco Drive delivers up to 50% energy savings compared to conventional electro-hydraulic drives. A feature of shredders is the ability to remotely monitor the operation and control via internet.
By using the most advanced synchronous motors, the maximum level of efficiency is achieved, making the Eco Drive one of the most energy efficient drive systems on the market. Maintenance costs are kept to a minimum as belts, hydraulic pumps and shaft ends are not used on this model. If high performance and, accordingly, an increased rotor speed are required, it is possible to install a safety clutch, which, in the event of an impurity, opens the connection between the rotor and the drive.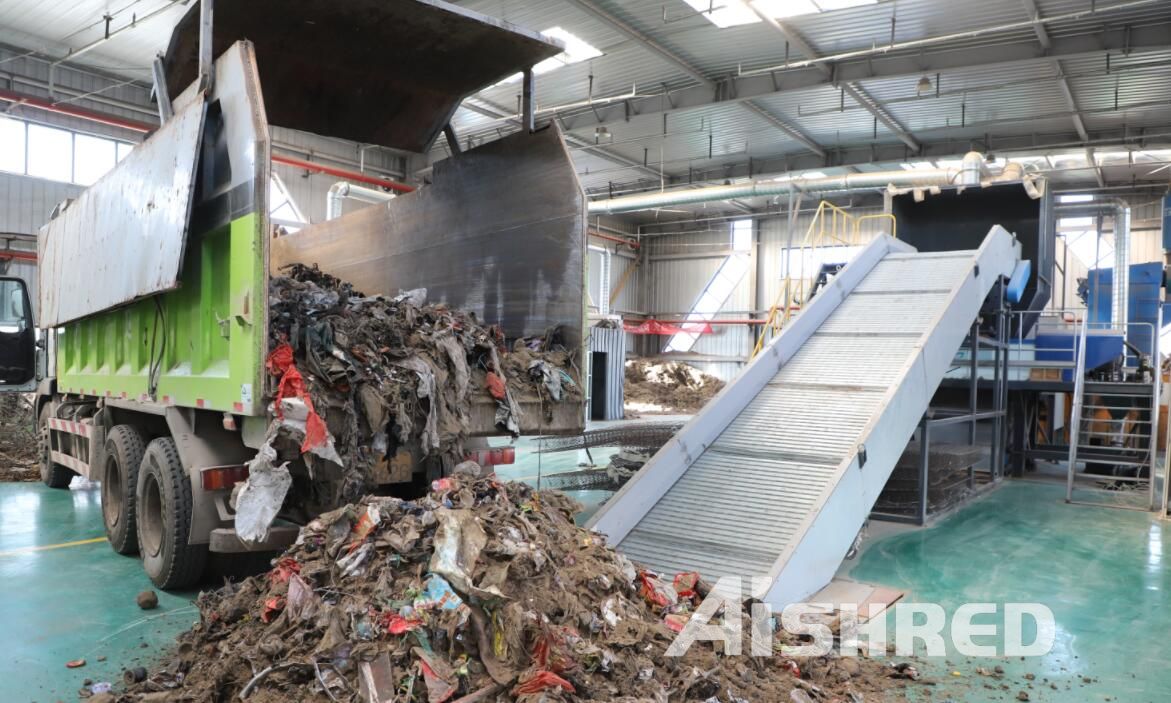 AIShred is a large and reliable company that has created its name thanks to the well-coordinated work of the team, a responsible approach to the supply of high-quality and proven products, constant monitoring of the market, as well as the introduction of new types of specialized equipment and special equipment to the market, which are necessary for the full development of enterprises .
The company was founded in 2013, is the one of the largest supplier in China of construction and specialized industrial equipment in the field of waste processing.