Now, it is found that plant-based raw materials, like other biomass materials, have a wide range of uses, and discarding them will waste resources.
Plant raw material has many applications, for example, a large amount of Plant Raw Material can be used as fuel for biomass power plants, fermented to make biogas or made into feed pellets.
Before utilizing plant raw materials, you need a preprocessing equipment to reduce them to the proper size. GEP ECOTECH specialises in manufacturing this machine for size reduction, our GDB series twin shaft shredders are used in several plant raw material projects.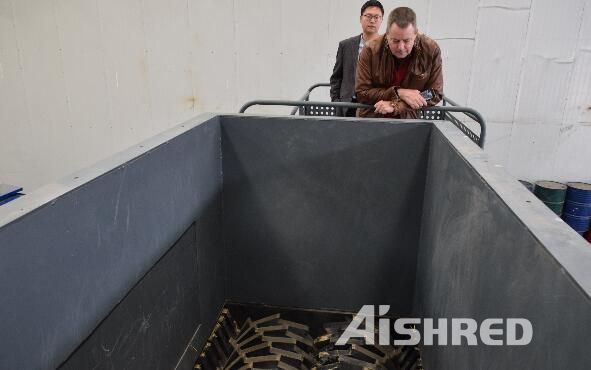 GDB series twin shaft shredders can reduce the biomass material to 50mm minimum. For applications with finer requirements, GSD series single shaft shredders are also available.
In 2019, GEP ECOTECH helped NNBP invest in biomass power plants in the Philippines to provide 8 GDB series twin-shaft shredders, which are used to shred sugarcane and other agricultural and forestry wastes to the size of fuel.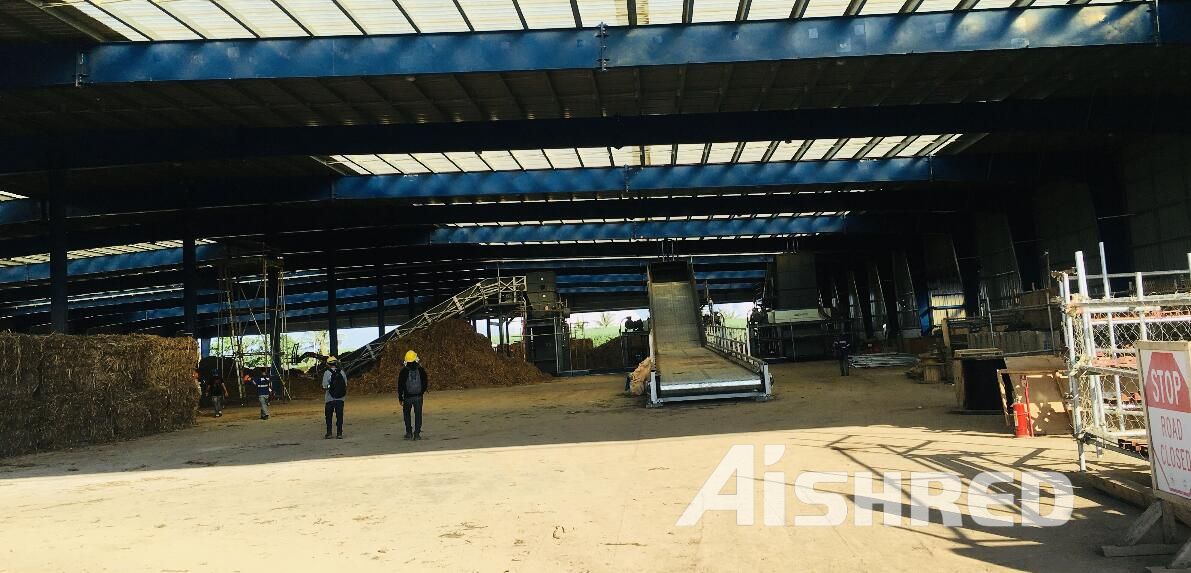 The same case occurred in Northeast China, where more than 10 biomass power plant projects were proposed to meet the local government's high requirements for carbon emissions and environmental protection. GEP ECOTECH has provided more than 12 industrial shredders for these projects, which are used to shred the abundant local wheat and rice straw for boiler incineration.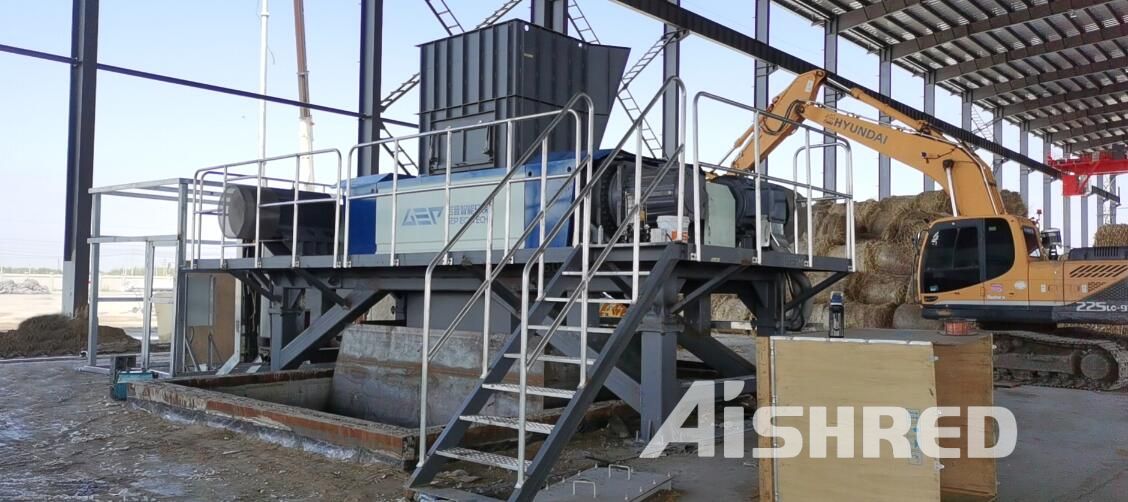 In a biogas company in Jiangxi, China, they replaced a 10-year-old American brand shredder with a GD12 dual-shaft shredder. Their technical director said, "The original shredder was expensive, difficult to maintain, and difficult to purchase accessories. GEP ECOTECH provided a full range of technical services for our replacement, we completed the replacement and restarted production in the shortest time, and we Impressed with GEP ECOTECH's professional service".
The benefits of Slow Shredders
Now, many biomass projects have begun to use slow speed shredders to shred materials. Its main advantages are small wear, large production capacity, very little dust generation, and more reliable performance, which is suitable for long-term operation projects.
GEP ECOTECH offers tailor-made equipment and solutions, contact us now for terms and quotation.