In Finland, there aremore options for purchasing industrial shredders for waste disposal and recycling projects now, you no longer have to suffer from high prices, long delivery practices, and unexpected surprises in the waiting process. GEP ECOTECH is synonymous with reliability and stability, and we will live up to your trust in our partners.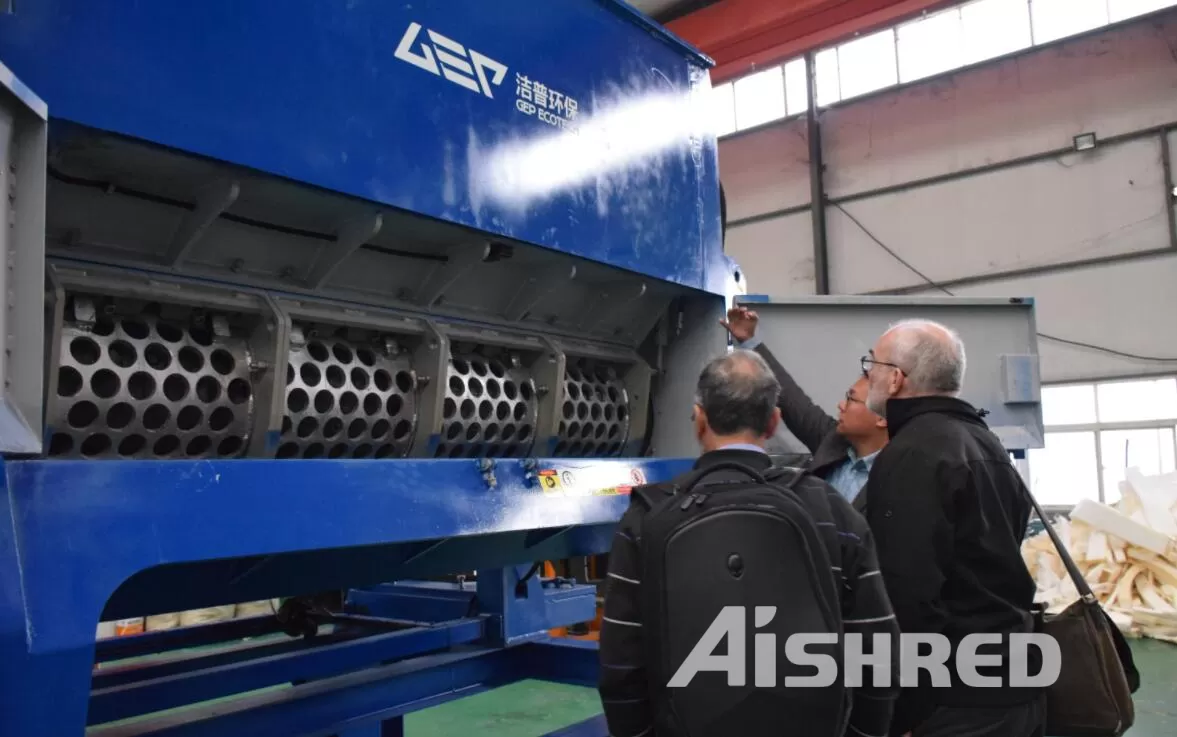 GEP ECOTECH provides equipment in Finland to cover all needs for safe destruction, solid waste management and recycling, our wide range of equipment types include twin shaft shear shredders, single shaft shredders, quad shaft shredders, twin rotors shredders and pre-shredders, each with more than a dozen different models. More importantly, we can design and manufacture new equipment based on the needs of users to meet any demanding practical needs.
We are a leading and professional manufacturer of industrial shredders, crushers, screen and separation equipment. Our main purpose is not only business success, but specifying the customer's requirements and choosing/supplying the best products for our customers.
GEP ECOTECH not only provides customers with individual shredders and crushers, but also provides system solutions, our solutions are used in industrial waste management, municipal solid waste management, industrial and commercial waste management, construction and demolition waste management and many other aspects .