Metal is one of the most widely used industrial materials, and it can be recycled many times after use without loss of quality. compared with the costs of manufacturing metal elements from ore, the use of recycled materials for these purposes provides a significant economic effect.
We offer high-quality shredders for scrap metal. They are the most important equipment for recycling metal products, They are able to shred both light (aluminum, magnesium, copper, nickel) and harder metals (iron, zirconium, titanium, steel, etc.).
AIShred's industrial shredders can process the following metal wastes:
Scrap Car Body
Scrap Metal Drum
Scrap Metal Profiles
Scrap Aluminum Alloy

Scrap Metal Briquette

Punching, Sheet metal, Milling Waste

WEEE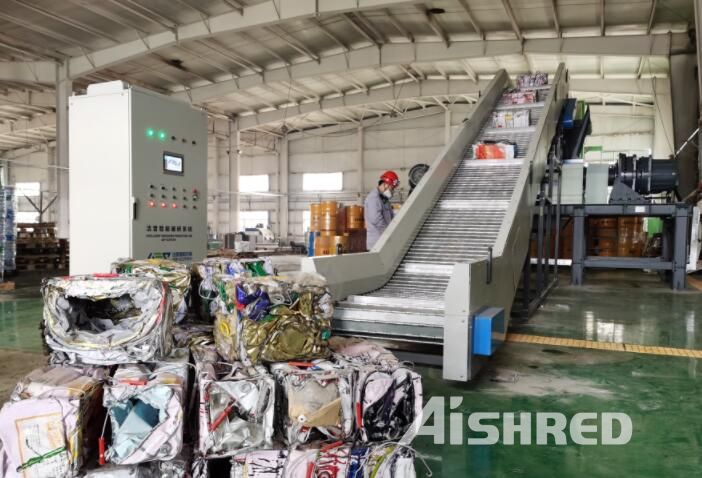 As leading metal shredder manufacturers, we offer an complete range of scrap metal shredding plants. Whether you need pre-shredders, shear shredders or separation technologies, all our equipment guarantee the highest results in end product cleanliness and purity.