Industrial shredder for sale in Saudi Arabia of AIShred can handle all kinds of solid waste, such as municipal solid waste, scrap metal, waste tires, organic waste, biomass, waste plastics, cables, occ waste, oilfield waste, construction demolition waste, etc. AIShred has different kinds of industrial shredders with production capacity ranging from 200kg to dozens of tons per hour. depending on the final product size requirements, AIShred's shredders can work alone or in conjunction with other equipment.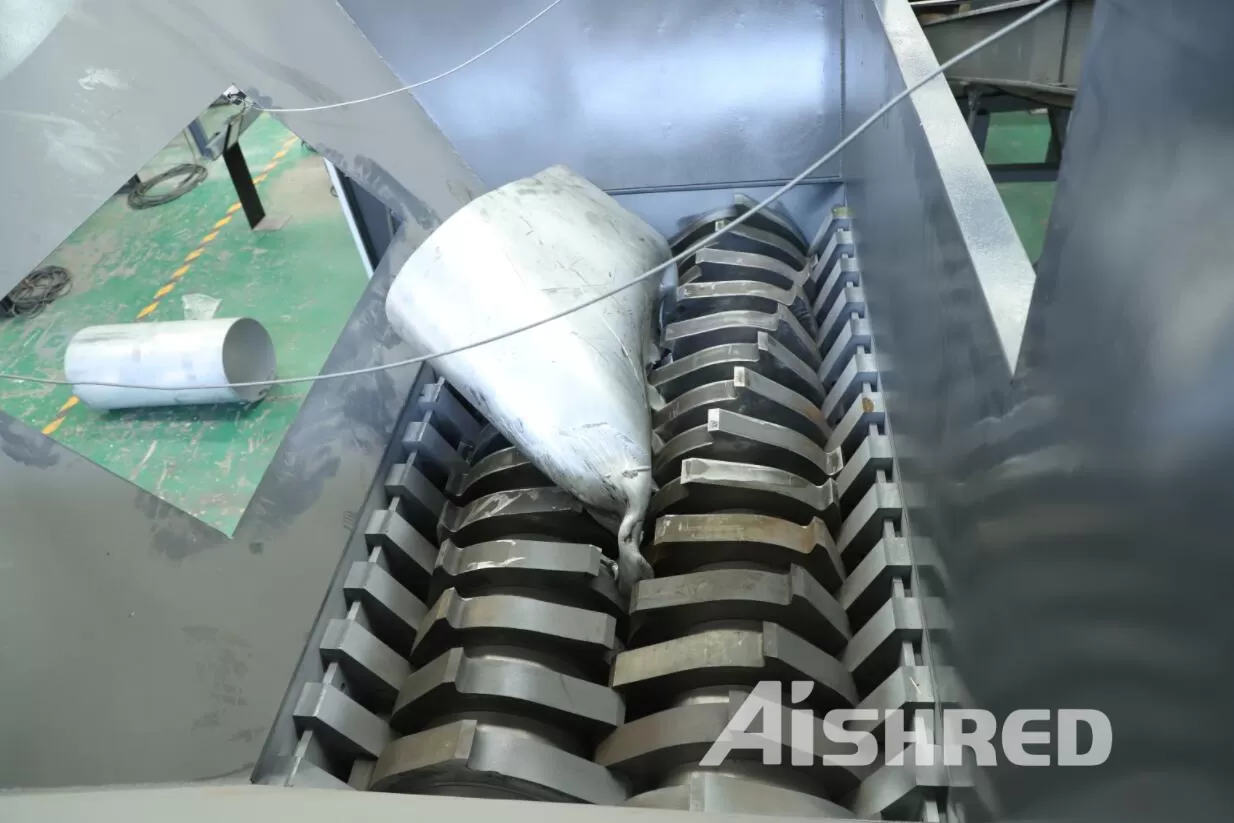 AIShred always provides high-quality equipment to Saudi Arabian customers, which can operate stably for a long time in harsh environments such as high temperature. AIShred's shredder series includes single-shaft, double-shaft and four-shaft, in addition, we also have other products such as shredders, granulators and other equipment. AIShred provides a full range of solutions for waste management and recycling applications.
AIShred shredders have been used in many areas, such as domestic waste sorting plants (AIShred also provides domestic waste sorting plants), end-of-life vehicles treatment plants, hazardous waste treatment plants, paper mills, ASR treatment plants, tire grinding /pyrolysis plants, SRF/RDF/TDF plants, landfills, biomass power plants, waste-to-energy and incineration plants, etc.
If you need to purchase a shredder in Saudi Arabia, we are confident to provide you with satisfactory equipment, please leave us a message!