GEP ECOTECH Heavy duty dual-shaft shredder processes hard plastics almost regardless of their size and weight. Equipped with an energy-efficient drive, the system is easy to start and has high torque, has good efficiency and achieves a high throughput.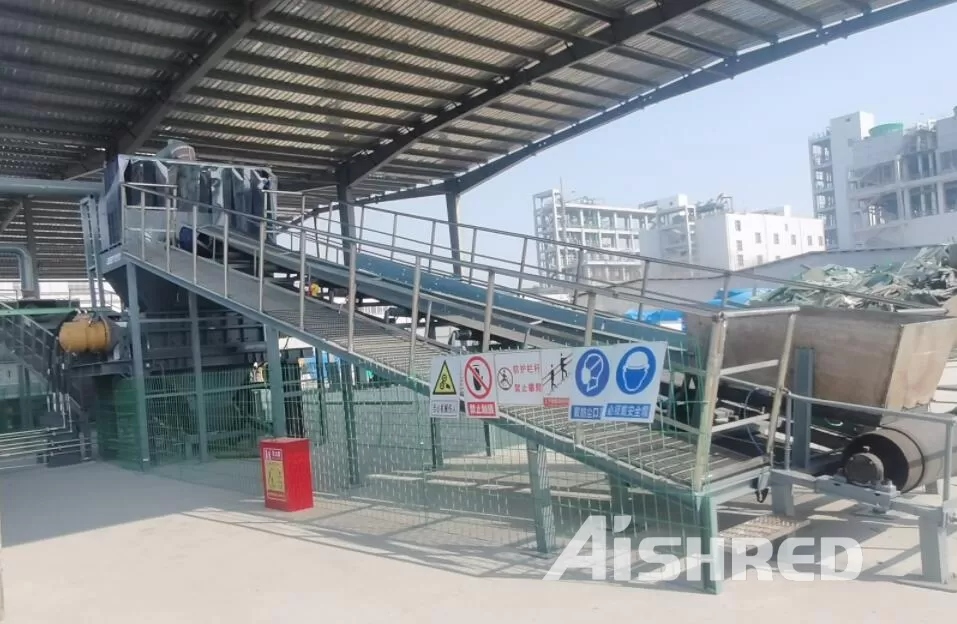 More and more processors are using hard plastics such as polyethylene or the somewhat harder and more heat-resistant polypropylene when manufacturing packaging. In addition, there are increasingly the materials PA, POM and PET as construction materials with their excellent mechanical properties as well as cast polyamide 6 as a universal material for the construction of machines. These hard plastics not only have special properties, they are also very difficult to shred and are also expensive.
To protect the environment and to secure raw materials, processing companies are increasingly returning their process waste (post-industrial) to the production cycle in the form of start-up lumps or rejects. In order to process the material efficiently, GEP ECOTECH, in close cooperation with customers, has launched the powerful and robust dual-shaft shredder. Users can feed the material directly and undispensed, almost regardless of size and mass.
For an energy-saving shredding process with a high throughput, the cutting unit is also characterized by reduced heat generation. If different output grain sizes are required, the operator can easily change the robust screen. The material disposal is located at the bottom of the screen room.
A program is integrated into the PLC control that recognizes the material to be shredded and records the motor load in real time. This allows the shredder to adapt fully automatically to different materials. The reliable automatic reverse mechanism in the event of rotor blockages also ensures a continuous shredding process.