Fiberglass, Fibre-reinforced plastic(FRP) is one of the most commonly used composite materials in the world today, with a wide range of uses, from wind turbine blades to boats and airplanes, to various containers and support components, fiberglass is everywhere.

The main task of disposing of fiberglass is to avoid it being landfilled, because it is particularly difficult to degrade.
Now, there are two better ways to recycle fiberglass as I know, the first is co-processing in cement kilns, and the second is to process it into recycled products.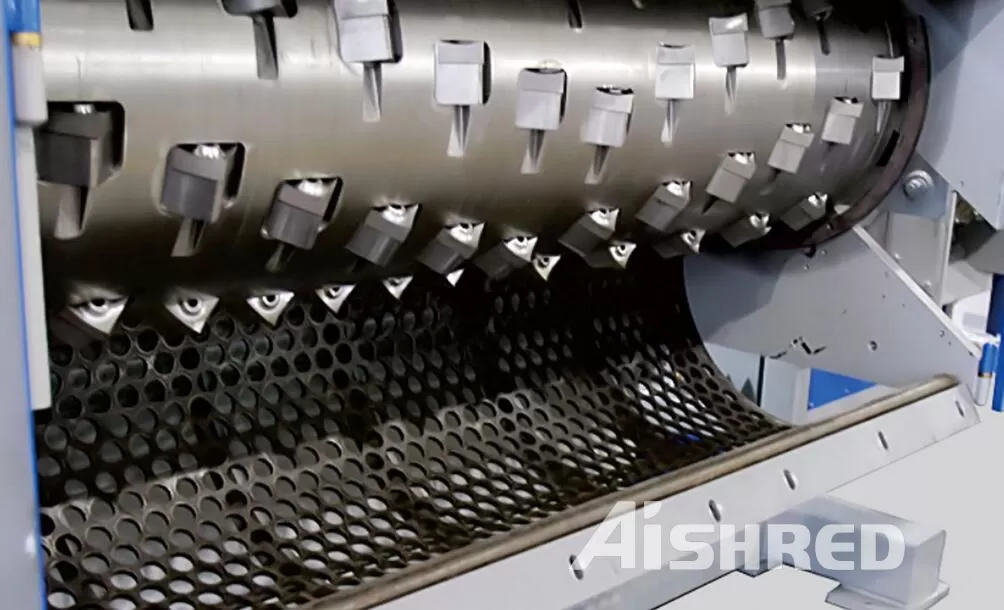 Co-processing of Fiberglass Waste in Cement Kiln
There are many advantages in the treatment of fiberglass waste in cement kilns. One is that the energy in the waste can be recovered and energy consumption is reduced. The other is that fiber materials, silicon, alumina in the fiberglass can not only reduce the consumption of raw materials, but also improve the quality of cement.
Material Recycling of Fiberglass Waste for new Products
Now a new way of recycling fiberglass has begun to appear, it processes fiberglass into raw material, then create versatile, customized products such as composite panels, railroad ties, plastic composites, and others.
GEP ECOTECH Shredder in Recycling of Fiberglass
In fiberglass and many other solid waste material and energy recovery applications, the most important step is to reduce the material into smaller pieces suitable for disposal. GEP ECOTECH specializes in manufacturing shredders, pulverizers, sorting equipment and more for solid waste management and recycling applications.
Contact us now for a global case reference as well as related materials and technical clarifications.