Floating marine debris pollutes the ocean, causing the death of marine life, coral reefs, etc. The "garbage islands" formed by the gathering of them not only block the air route, but also have a huge impact on the tourist country. Now is the time to have to deal with marine waste.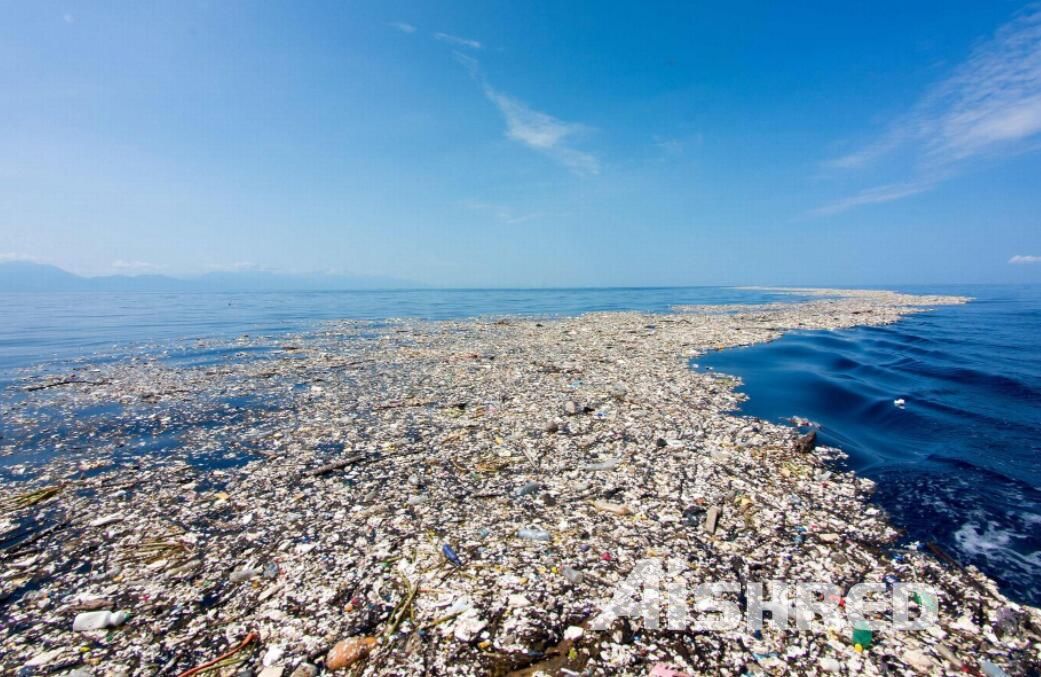 The good news is that most of the floating ocean debris is combustible and can be shredded to make alternative fuels, this is a carbon-reducing fuel that can be used in waste-to-energy plants or cement kilns.
What Kind of Shredder is suitable for Process Marine Waste?
We recommend the use of dual-shaft shredder and single-shaft shredder to deal with marine garbage. The dual-shaft shredder can process the garbage into about 50mm to 200mm in size, and the single-shaft shredder can reduce the garbage to about 10mm.
AIShred Lightweight Waste Special Shredder
AIShred has developed a shredder specially used for processing light waste. It has excellent energy consumption ratio and high wear resistance, especially suitable for processing light waste such as plastic, foam, sponge, cardboard, etc. Equipped with AIShred's feeding system and automatic control system, an efficient marine garbage pretreatment production line can be set up.
AIShred Waste Processing Solution

AIShred offers a range of shredders and shredders for all solid waste pretreatment, they are used in various fields such as industrial and commercial waste treatment, municipal solid waste treatment, landfill waste treatment and more.
Contact us for your unique solution and quote.