In Egypt, if your company wants to purchase industrial shredders for waste management or recycling (material and energy recovery), it usually needs to be imported from abroad. There are many potential options, but finding the best fit can take a lot of work.
Every engineer and sales representative of GEP ECOTECH has rich industry experience, they understand the user's concerns very well, and are confident to provide the most suitable shredder for the Egyptian market.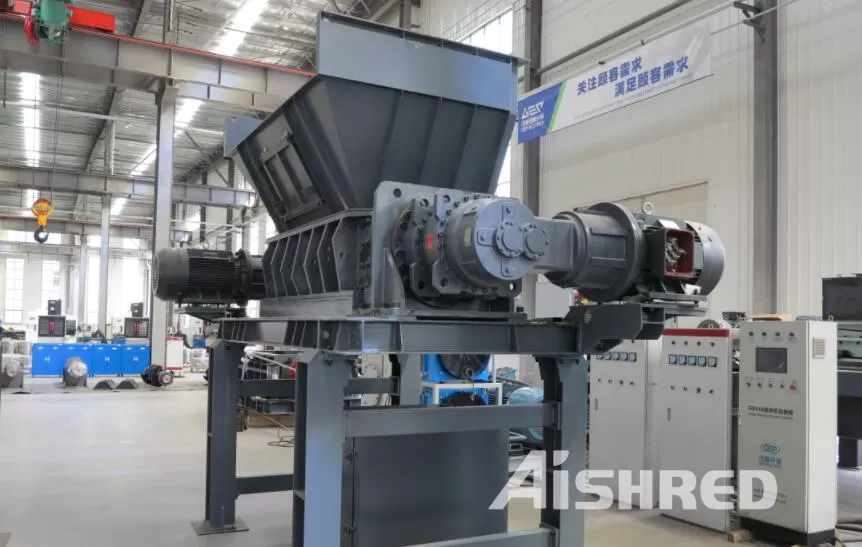 Waste shredders typically consist of single, dual, and quad-shaft equipment, with some variants based on this class. GEP ECOTECH is able to design and manufacture all shredders, but also other equipment such as granulators, pulverizers, which are widly applied in waste management and recycling applications.
GEP ECOTECH knows that it is not easy to find a reliable supplier, and we cherish the trust of our users, we always do our best to help users achieve business success.
Contact us now for exclusive plan quotes and additional discounts!