Project Overview
In an effort to revolutionize waste management practices, the Philippines has embarked on a pioneering project involving a 0.5-ton/h biomedical waste shredding machine. This shredder is used to shred medical waste such as needles, syringes, medicine bags, dirty dressings, gauze, diagnostic samples, expired medicines, etc. The project aims to enhance public health, environmental sustainability, and overall waste management efficiency.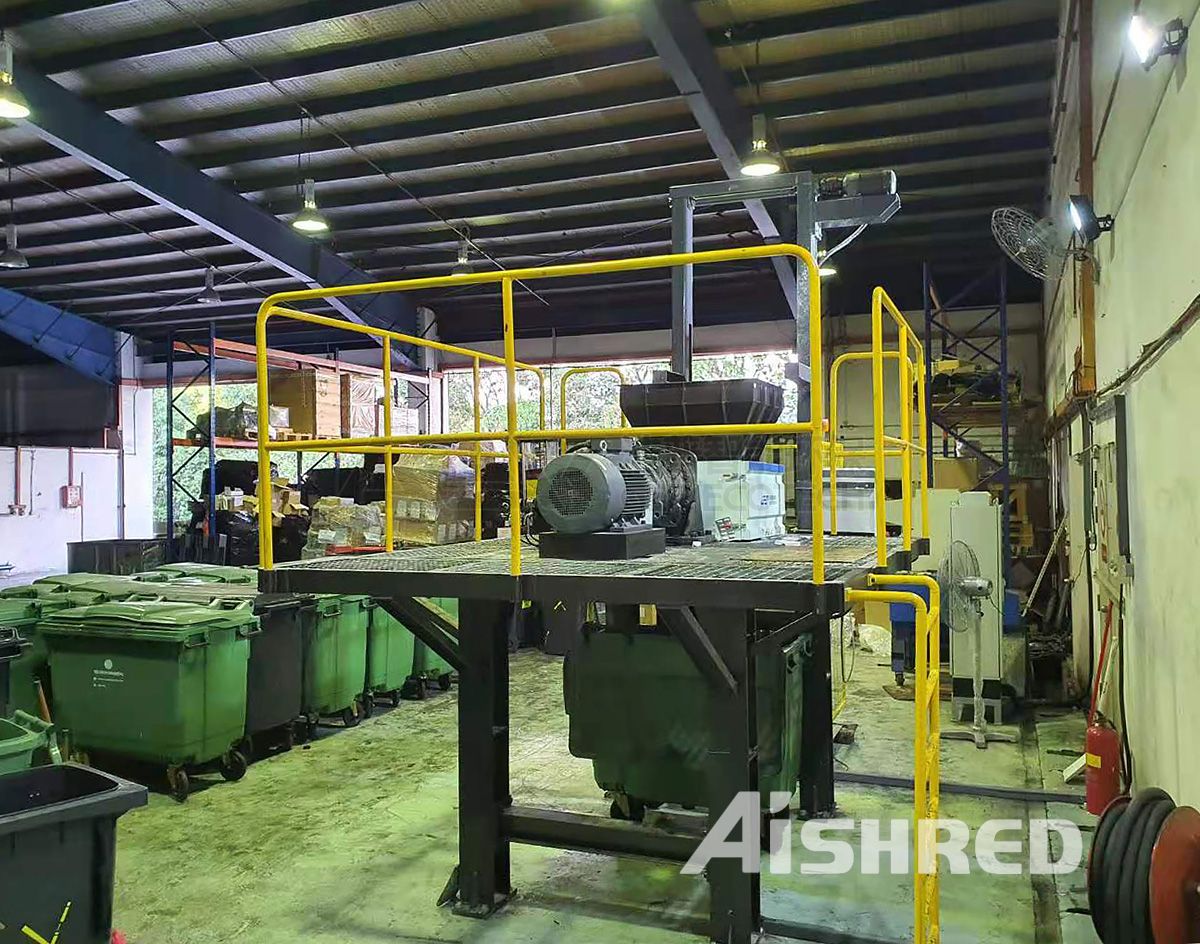 Biomedical Waste Shredding Machine Overview
At the core of this initiative is the cutting-edge biomedical waste double shaft shredding machine. Specifically designed for biomedical waste, this state-of-the-art equipment operates on a dual-shaft mechanism, ensuring thorough and secure shredding of various biomedical materials. From medical packaging to syringes, the machine's advanced design tackles the diversity of biomedical waste with precision.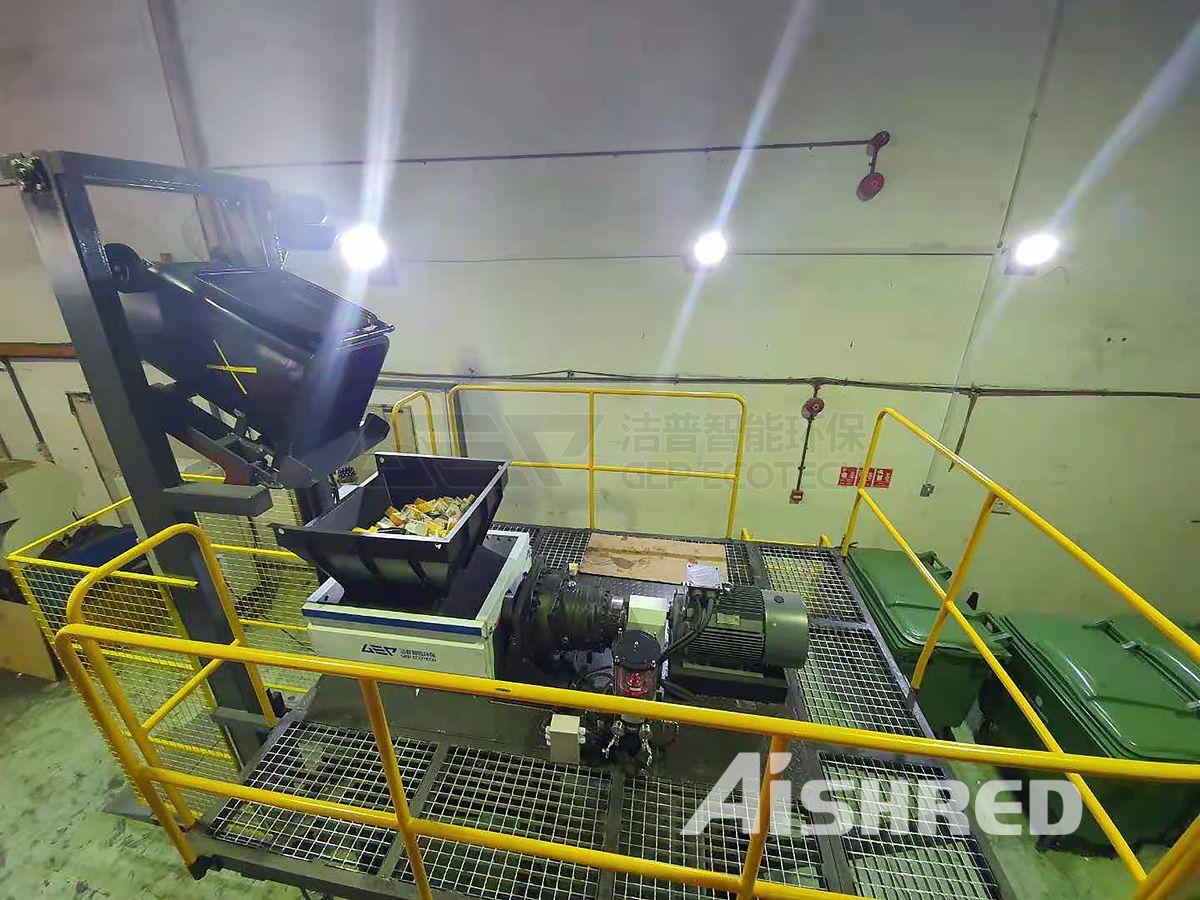 Key Features of the Biomedical Waste Shredding Machine:
Dual-Shaft Design: The machine's dual-shaft configuration enhances its shredding capabilities, facilitating the efficient processing of diverse biomedical waste materials.
Enhanced Safety Measures: Equipped with advanced safety features, the shredding machine prioritizes secure waste processing, minimizing the risk of exposure to hazardous materials during disposal.
Customizable Output Sizes: The machine allows for the customization of shredded output sizes, ensuring flexibility to meet specific disposal requirements and recycling processes.
High Throughput Capacity: With a capacity of 0.5 tons, the shredding machine ensures high throughput, making it well-suited for handling substantial quantities of biomedical waste efficiently.
Robust Construction: The machine boasts a durable construction, designed to withstand the rigors of biomedical waste management environments, ensuring longevity and reliable performance.
In conclusion, the 0.5-ton Biomedical Waste Shredding Machine project in the Philippines, facilitated by GEP ECOTECH, marks a significant stride toward sustainable waste management. By leveraging cutting-edge technology, the Philippines is poised to address biomedical waste challenges effectively, setting a positive example for responsible waste disposal practices globally.