Now, there are new options for waste projects in Ireland, you no longer need to buy expensive European goods, GEP ECOTECH's range of waste shredders have the quality of European shredders, but you don't have to pay that much to do it Buy. GEP ECOTECH's industrial shredders are sold throughout Europe, transported by container ships to local ports.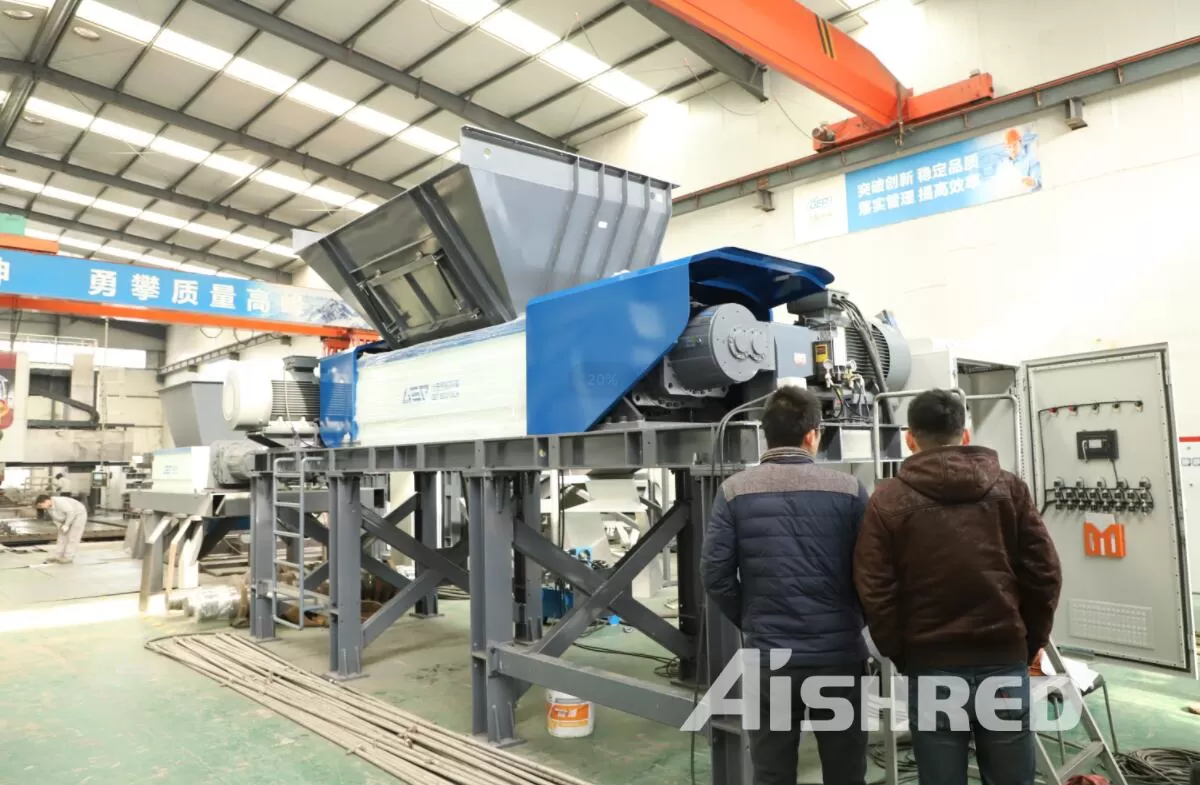 The high-quality shredders offered by GEP ECOTECH in Ireland and Europe include single-shaft shredders, dual-shaft shredders and quad-shaft shredders, which can be used for primary, secondary, tertiary or even quaternary shredding for solid waste treatment. Their shredding principles are different, and they can handle all solid wastes from municipal solid waste, industrial and commercial waste, construction and demolition waste, hazardous waste, waste tires, and kitchen waste.
GEP ECOTECH is an ambitious manufacturer of industrial shredders and crushers, whose main business is to provide customers with customized equipment and solid waste disposal solutions. GEP ECOTECH cooperates with the top suppliers in the industry, our large partners include NNBP, SNNBP, China Construction Investment, etc. GEP ECOTECH has customer cases in many parts of the world, please contact us for reference information.