In Qatar, GEP ECOTECH sells shredders for processing solid materials, not paper shredders for home and office use. These shredders are called industrial shredders, which are usually used in waste management and recycling industries. Industrial shredders include many types, common ones are single-shaft shredders, dual-shaft shredders and four-shaft shredders, Depending on the knives, they can be used in multiple work segments such as coarse and fine shredding.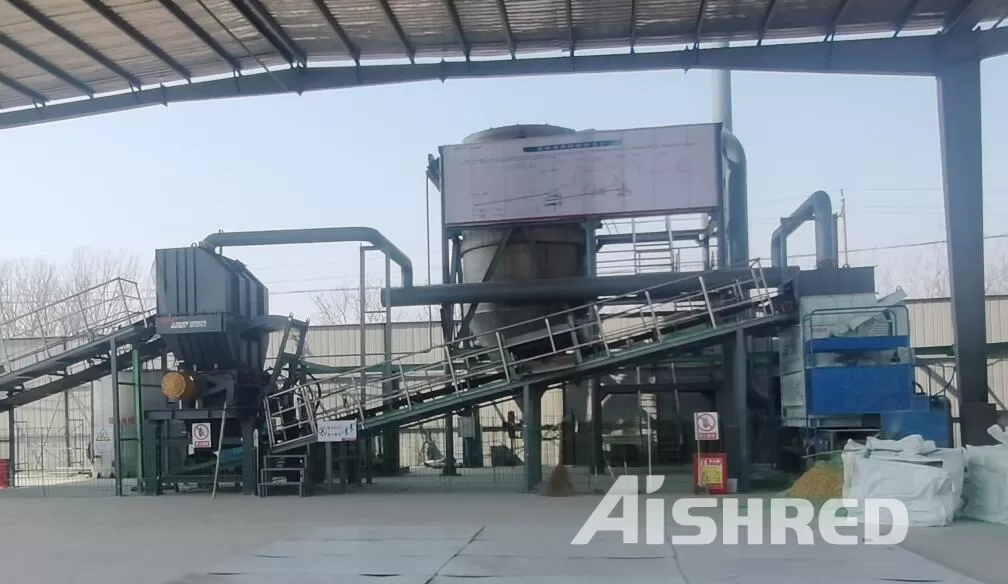 In the past, there were few options for sourcing industrial shredders in Qatar, some expensive brands did not offer product quality and service at their price, and were arrogant. Now you have a new option, whether for old system or new project, GEP ECOTECH shredder ranges will always give you the best.
On this website, you can see the product categories of shredders we provide in Qatar, we also display some complete solutions that we can provide, in addition to this, we also provide many other ancillary equipment and other solutions, You can contact us for details.
You can send us an email, leave a message on the website or get in touch with us via whatsapp, we are happy to help you and solve your problems.