Mineral wool is a general term for a class of industrial products, usually including glass wool, rock wool, slag wool, ceramic fibers, etc. Due to their low density, strong heat resistance, sound absorption, and insulation, they are widely used in thermal insulation, sound insulation, filling, etc.
Because of the widespread use of mineral wool, inevitably, a large amount of waste is generated, from two primary sources: manufacturing and post-consumer waste.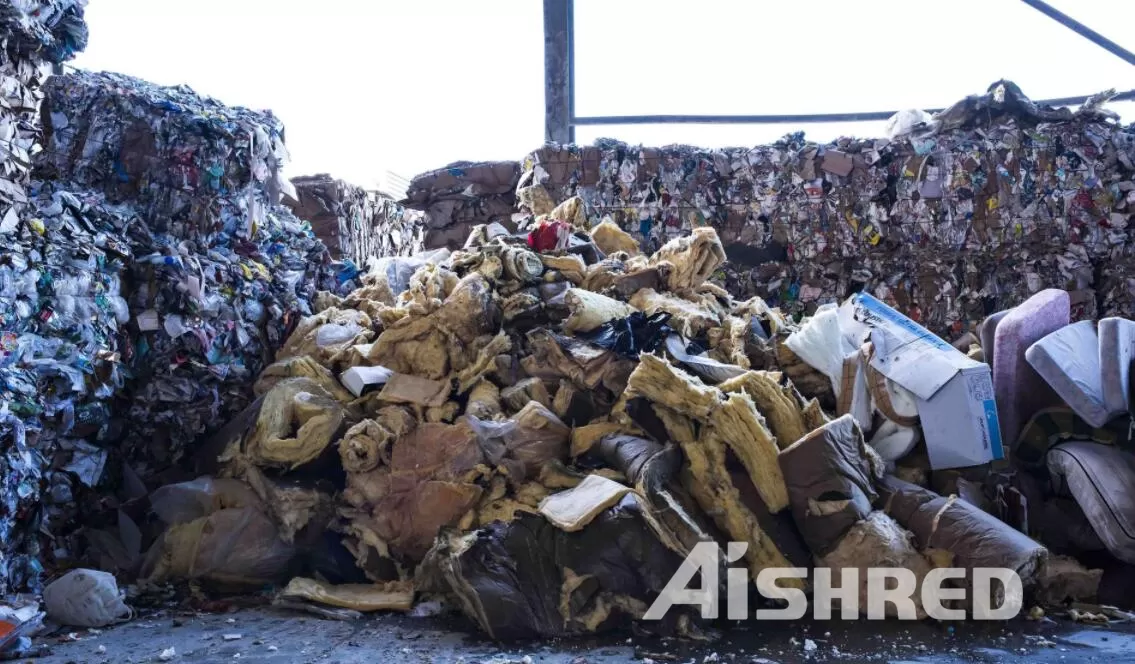 Whether it is rock wool, glass wool, or slag wool and ceramic fibers, they all have recycling value, they can be used to make new mineral wool products, or as an added component to cement or other products, and can also be used to make other building materials such as recycling bricks.
Before recycling mineral wool, there is a key step, shred them into small pieces! You will need one or more industrial shredders for this task.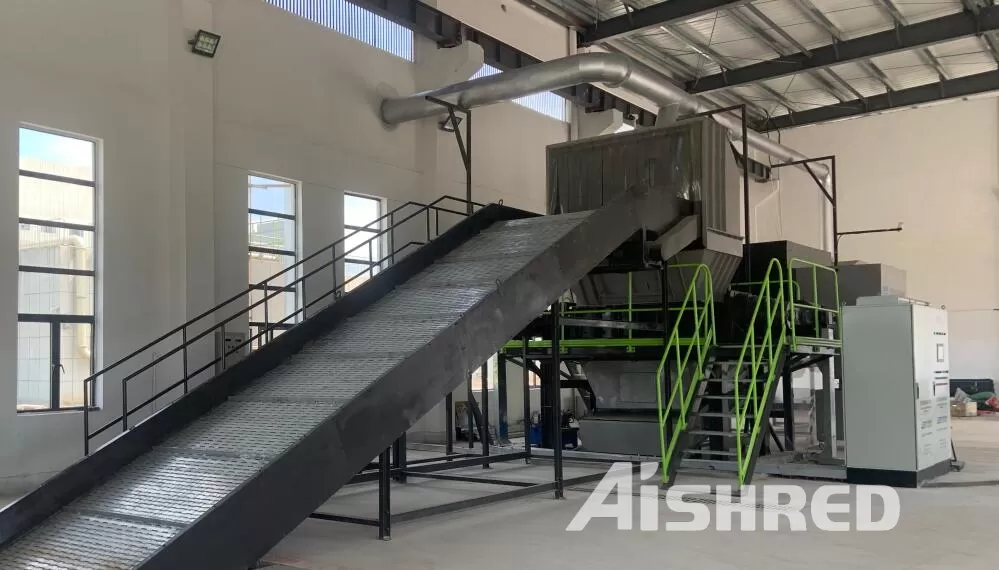 AIShred has a wide range of shredding and sorting equipment for material and energy recovery. Our shredding systems have been used in the management of various solid wastes, such as municipal solid waste, end-of-life vehicles, waste tires, electronic waste, demolition waste, waste fabrics, etc.
We design the entire shredding process according to different waste streams, input and output requirements, please contact us for your exclusive solution.