We can usually hear about three kinds of crushing equipment: grinder, shredder and crusher. There are different detailed divisions according to specific applications, such as stone crusher. However, from the perspective of product classification of production enterprises, the products covered by the three titles are quite different.
The grinder is a general term. The machinery that processes large particles of materials into small particles can be called a grinder. However, in the actual customary name, the machinery that grinds materials through cutting, peeling and grinding is called a grinder. It is commonly used in cutting, grinding and other fields, and generally has a small processing capacity. Such as traditional Chinese medicine grinder, straw grinder, etc.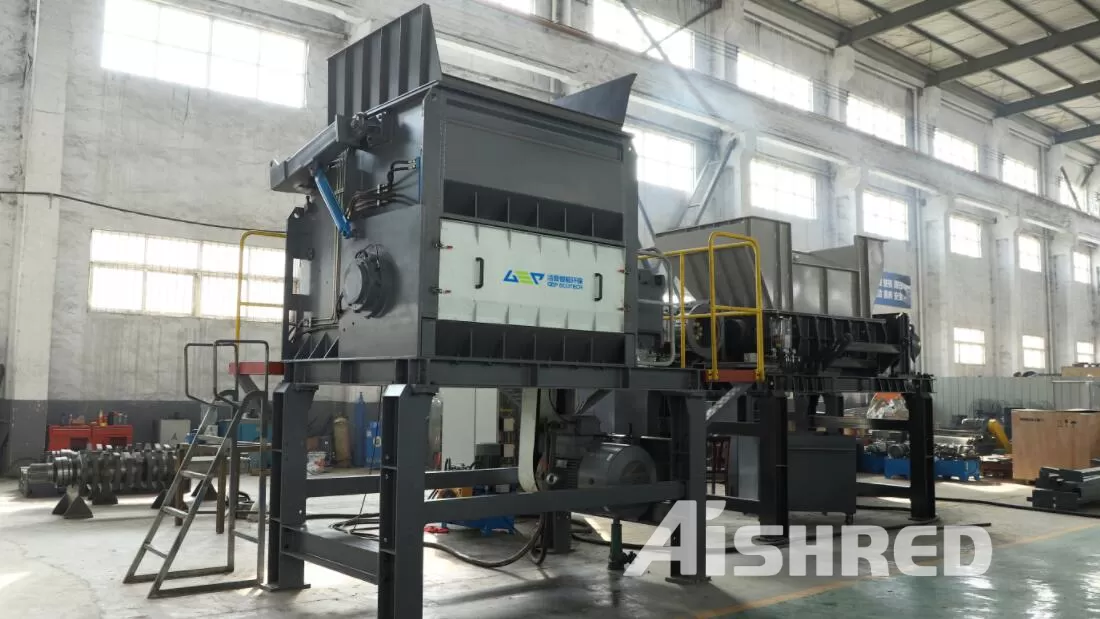 The shredder is a device for shredding materials by cutting and tearing. It is often used for shredding solid wastes, such as plastics, cloth, wood, metal and other materials with good toughness. Of course, we can also shred medicinal materials and straw in large quantities. Shredders have incomparable advantages in industrial waste and domestic waste treatment.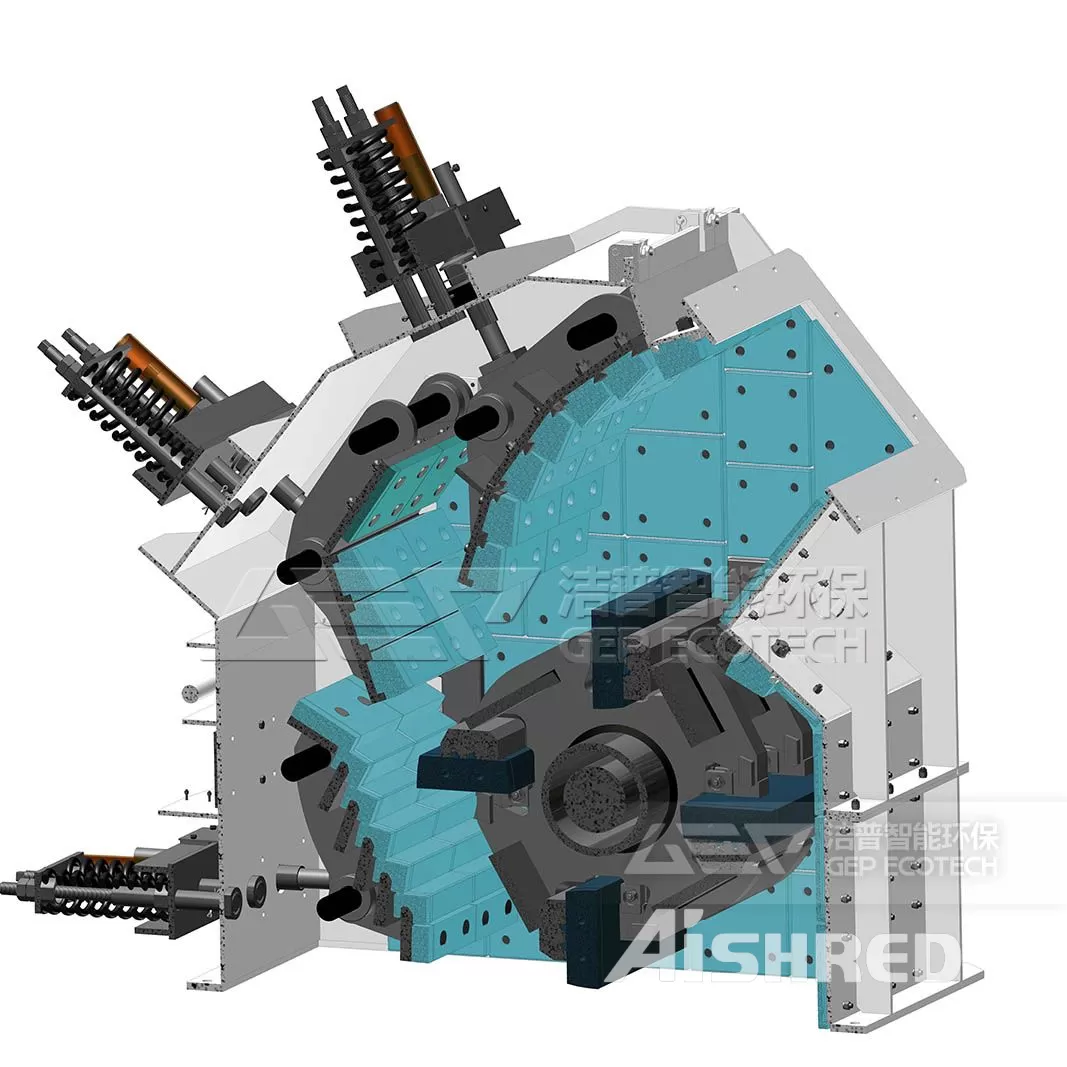 The crusher is often used to refer to the equipment for crushing rocks and other stones. It can break brittle materials through extrusion, beating, rolling and other functions. This kind of equipment is also called mining equipment because it is widely used in ore crushing.
GEP ECOTECH has been developing and researching shredder equipment for a long time, which are widely used in industrial waste treatment, domestic waste treatment and hazardous waste treatment, etc. We can customize the equipment and production line process according to the actual needs.