GEP ECOTECH has vast experience in designing and manufacturing of industrial shredders for the processing of solid waste both for waste management companies and companies that generate waste. GEP ECOTECH has production of industrial shredders more than 10 years, which allows it to assert that choosing them as your supplier of this equipment, you choose reliability and quality.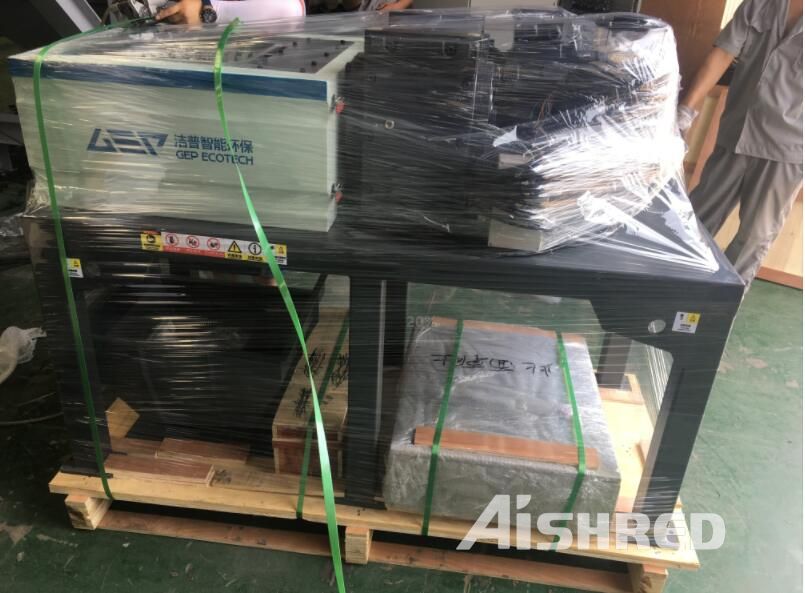 The proposed GD3 shredder model is optimally suited for companies that have small generation of waste and other waste requiring further shredding, as well as for enterprises engaged in the processing of waste with small amounts of processing. The shredder is compact and easy to transport if necessary. Also, this industrial shredder can be equipped with a conveyor, magnetic and other cleaning separators.
Shredders are designed and manufactured by GEP ECOTECH and if you wish, you can always come to our production and see one of the shredder models in assembly and in operation. In the production of shredders, we use high-quality components and materials of domestic and foreign production are taken as a basis.