Although affected by economic fluctuations, Türkiye is still one of the fastest-growing economies in the world. The government has formulated and implemented ambitious plans for Türkiye's economic development.
Türkiye's industry is developed, the urbanization rate is close to 80%, and there are many wealthy people, which will lead to a large amount of solid waste, landfill pollutes the environment and wastes a lot of non-renewable resources. Reuse, Reduce Recycle(3R) is currently the three most critical words in the field of solid waste treatment. Reuse refers to the reuse of undamaged items; reduce refers to reducing the amount of waste, which can reduce landfill consumption; and recycle refers to resource recycling, which converts discarded garbage into renewable products or energy.
You need a shredding and recycling plant to complete the 3R mission.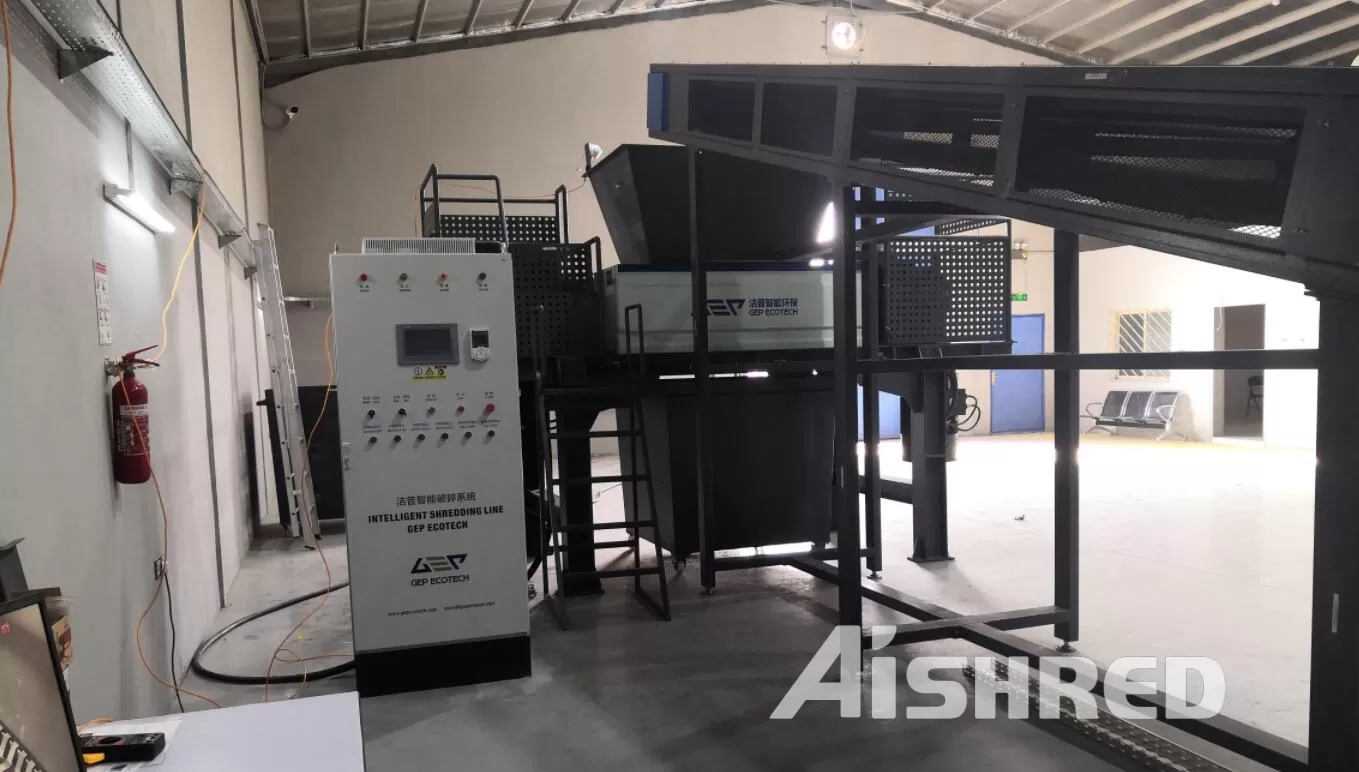 GEP ECOTECH provides shredding and recycling systems in Turkey that can be used to process various solid waste materials such as municipal solid waste, industrial and commercial waste, waste tires, construction and demolition waste, etc.
Frequently Asked Questions
1,What the price of your industrial shredder for sale in Turkey?
Aswer: We have many types and models of industrial shredders, and the prices vary greatly. Even the same equipment has different prices due to different specific and configurations. At the same time, what we want you to understand is that prices for industrial equipment are not the same as consumer products because most of them are made to order.
2,Do you have sales agents in Turkey?
Currently we do not have any agents or branches in Turkey, we are looking for qualified partners.
3,Do you have existing cases in Turkey?
We are honest, we don't have a case in Turkey at the moment (June 2022), but we have quite a few successful practices in neighboring countries. We have experience working with Fortune 500 companies, so you don't need to worry about our professional capabilities.