Sucrose is an important food, condiment and chemical raw material in the world today. As one of the important sources of sucrose, sugar cane is an important economic crop and widely planted in Brazil, India, southern China, Thailand, Pakistan, Mexico, Colombia, Australia, Guatemala, United States, Indonesia, Philippines, Argentina, Cuba, Vietnam, Egypt, South Africa, Myanmar, Peru, Ecuador and other places.
In the process of sugarcane planting and extraction, various sugarcane leaves, bagasse and other residues are produced, which is also an important resource and can be used for papermaking raw materials or biofuels. This article focuses on the conversion of bagasse into biofuel.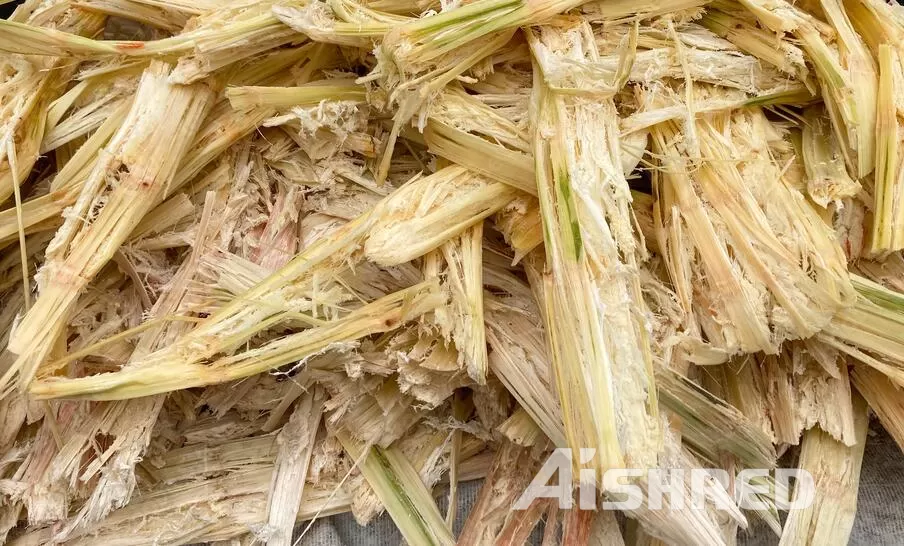 There are two ways to convert sugarcane bagasse and sugarcane leaves into biofuel, one is to convert it into combustible gas by high temperature gasification or anaerobic fermentation, the other way is to use a shear shredder to process it into suitable size that called as solid fuel, which can be burned directly in boiler.
Converting sugarcane bagasse into solid fuel is more popular because it is simple, efficient, and inexpensive.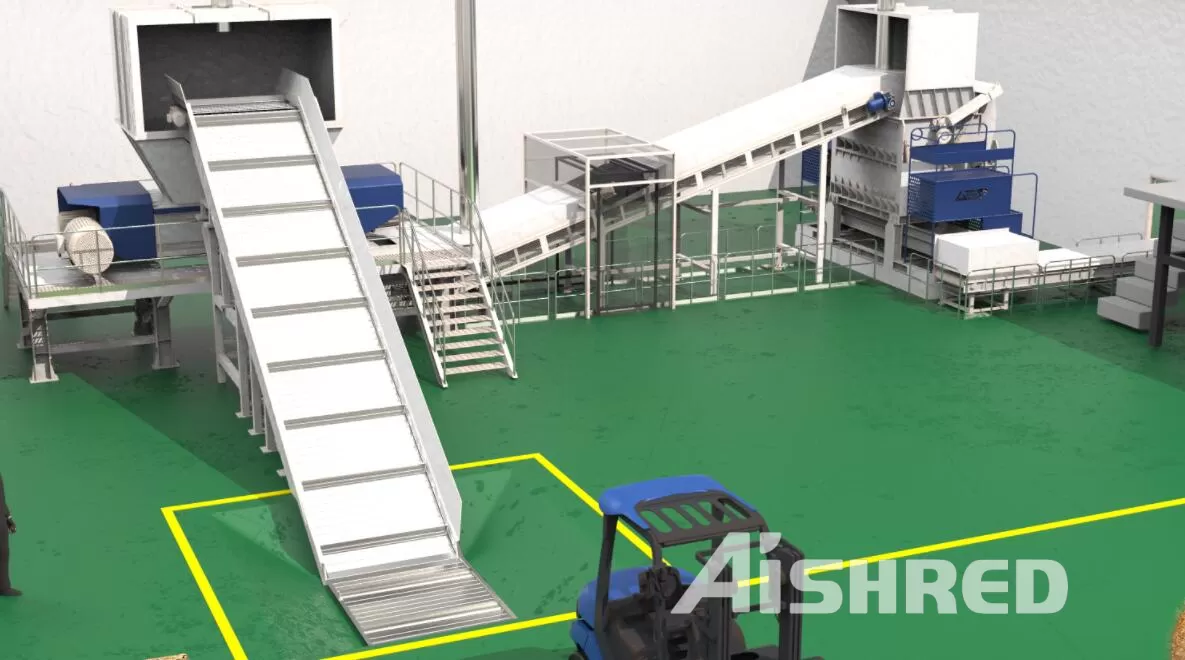 GEP ECOTECH has rich experience in helping customers convert agricultural and forestry wastes into biomass fuels. GEP ECOTECH industrial shredders and shredding systems can work stably for a long time, providing stable fuel supply for biomass power plants. Check out our biomass fuel pretreatment solution.
Turning waste into treasure is GEP ECOTECH's specialty. Whether it is material recovery or energy recovery, GEP ECOTECH can always provide you with the most suitable solution.