The customer is REPLAST SA, one of the largest plastics recycling companies in Norway, disposing of waste plastics PP PE HDPE, etc. for recycling of waste plastics.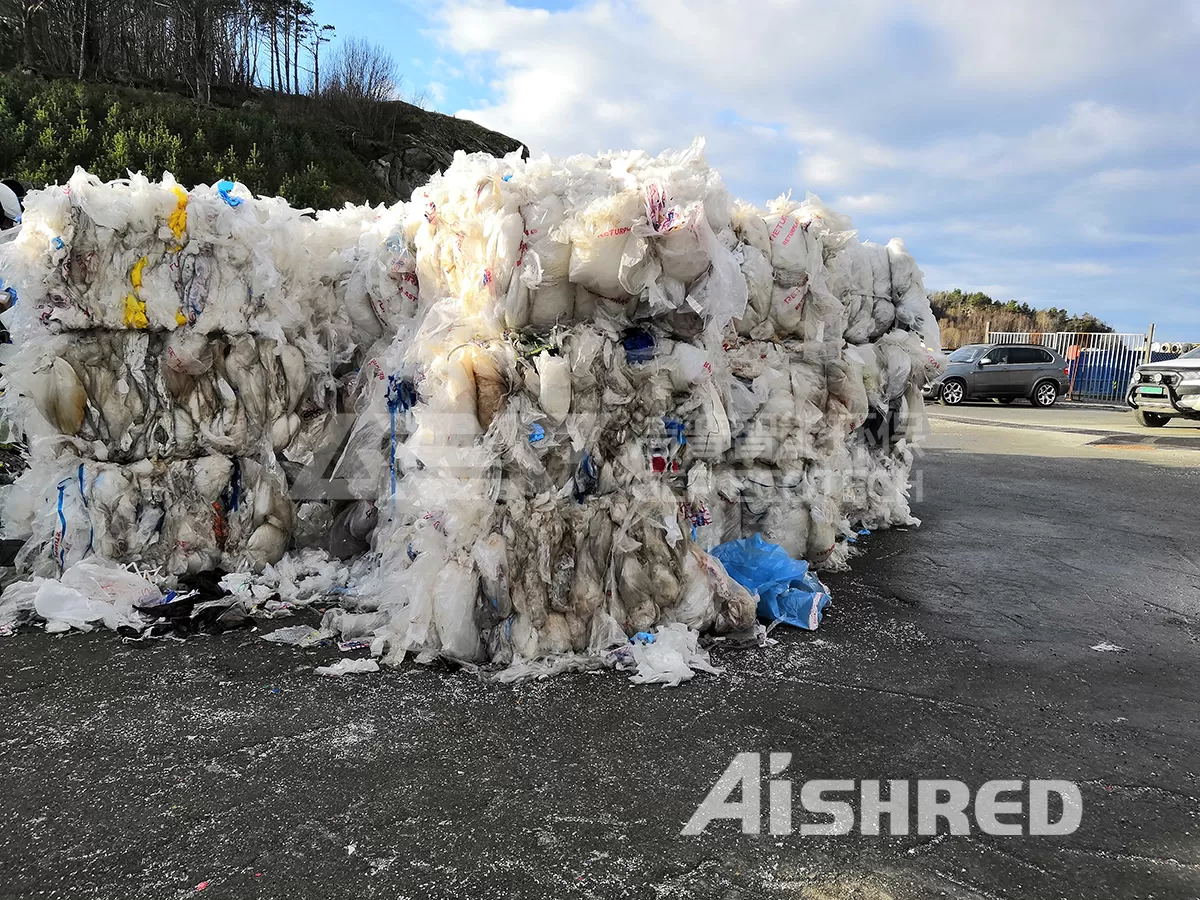 Equipped with a GD8 double-shaft shear shredder and a GSS20 European single-shaft shredder, with auxiliary equipment including a belt conveyor and iron remover; production capacity of approximately 5 tonnes per hour.
Choose a Double-shaft shredder as the pre-processing

GEP ECOTECH's double-shaft shredders are driven by "two motors + two planetary reducers", which provide powerful, stable and low-noise operation. They are uniquely suited to the processing of flexible or brittle plastics.This plastic shredding line in Norway uses a double-shaft shredder as front-end disposal equipment, with a discharge size of roughly 10-20cm (slightly longer for flexible materials and slightly shorter for brittle materials).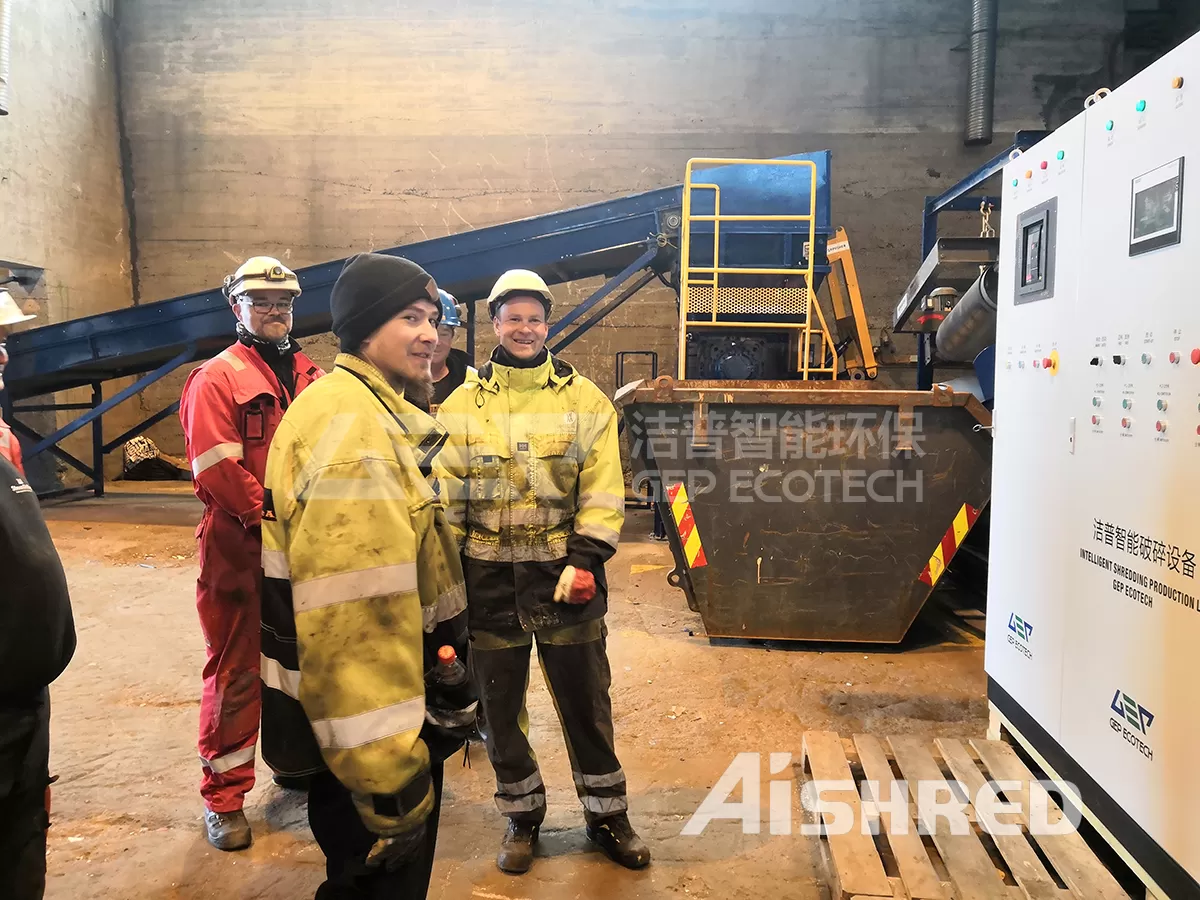 Choose a single-shaft shredder as the fine-processing

GEP ECOTECH's single-shaft shredders are high speed, high efficiency shredders that cut through material quickly to achieve the required discharging size(3-5cm). Our cutters are reusable, If one side is worn, it can be dismantled and replaced on the other side for further usesaving on running costs.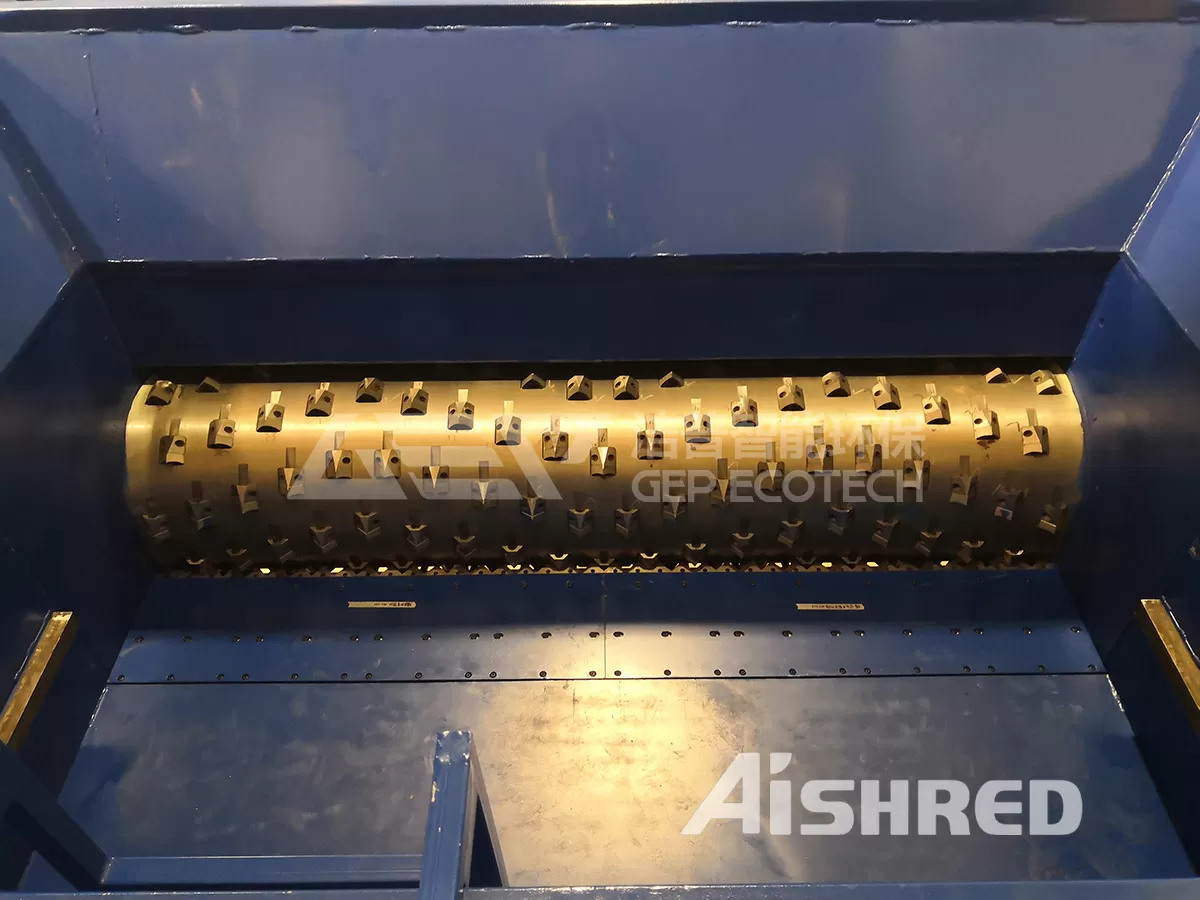 If you are interested in our equipment and this project, please feel free to contact us!