The efficient processing of flexible materials holds significant importance in various industries such as packaging, recycling, and manufacturing. Single-shaft shredders have emerged as a reliable solution for effectively reducing the size of these materials. This article aims to explore the optimization techniques of a single-shaft shredder for handling flexible materials, addressing their unique challenges and proposing strategies for improved performance.
Understanding Flexible Materials
Flexible materials encompass a wide range of products, including plastic films, foils, textiles, and rubber products. Their distinctive properties, such as low density, pliability, and elongation, pose challenges during shredding. It is crucial to determine the material's specific attributes, including thickness, stretchability, and composition, to optimize shredding parameters.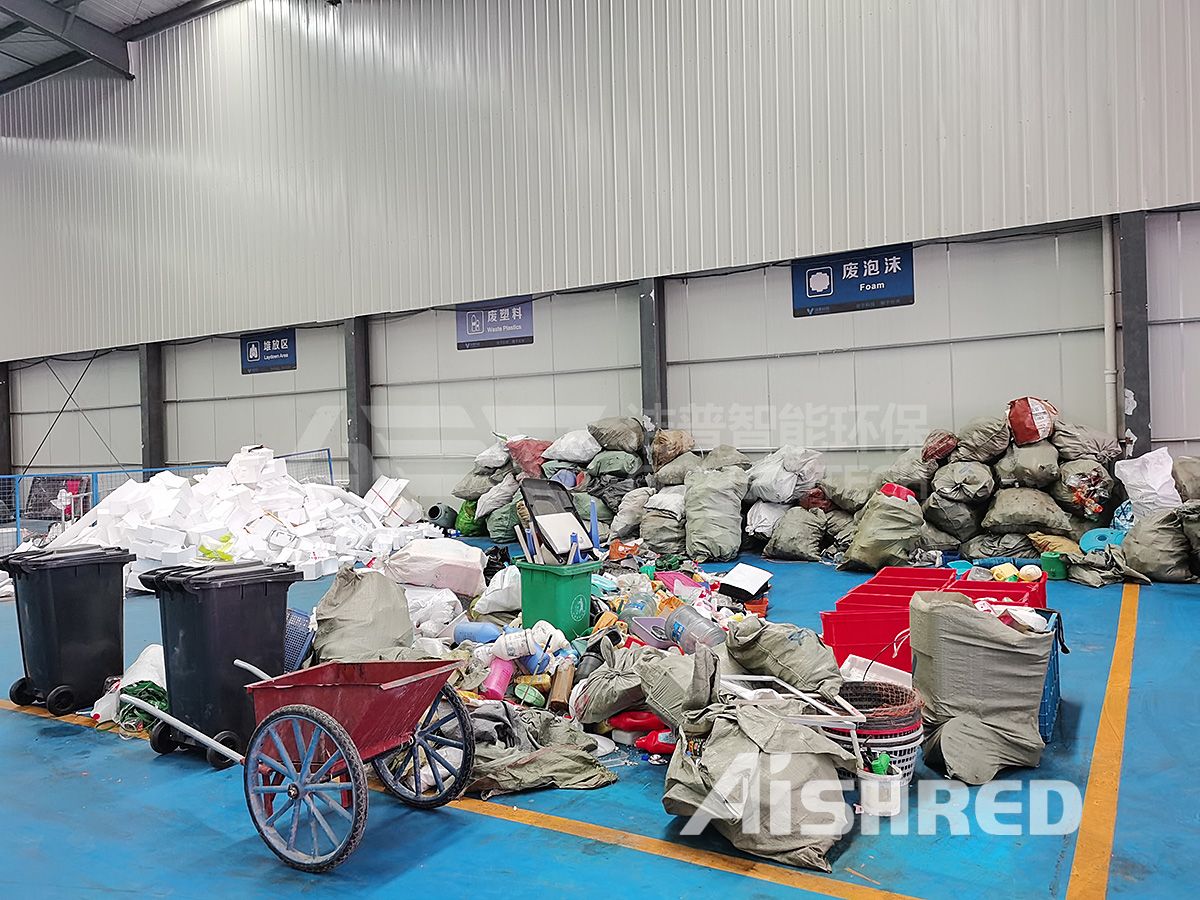 Shredder Design Optimization
Cutting Rotor Design:
Careful consideration must be given to the selection and configuration of cutting rotors. The blade profile, size, and arrangement should be optimized to ensure efficient cutting and minimize material wrapping or tangling. Fine-tuning the rotor speed and torque can improve shredding performance while minimizing energy consumption.
Feed Hopper and Conveyor System:
The feed hopper plays a vital role in controlling the material flow and preventing jamming. A well-designed conveyor system with adjustable speed ensures a consistent and uniform feed, reducing the likelihood of overloading or uneven shredding. Additionally, incorporating sensors or manual controls for material feeding optimization enhances operational efficiency.
Screen and Sorting System:
Installating a suitable screen with desired hole sizes allows for controlled material output size. Depending on the desired final particle size, the screen can be adjusted accordingly. Implementing an efficient sorting system post-shredding ensures removal of any contaminants or oversized particles, enhancing the quality of the shredded materials.
Cutting Blade Selection and Maintenance:
Choosing appropriate cutting blades is crucial for optimizing the shredding process. Hardened steel blades with high wear resistance are recommended for prolonged durability and efficient cutting performance. Regular maintenance, such as sharpening or replacement, ensures consistent output quality and prevents excessive wear that might affect the shredder's efficiency.
Process Control and Automation:
Integrating advanced process control and automation technologies enhances the overall efficiency and performance of the single-shaft shredder. Implementing sensors, programmable logic controllers (PLCs), and machine learning algorithms can optimize shredding parameters in real-time, responding to variations in material composition and feed rates.
Monitoring and Quality Control:
Continuous monitoring of the shredding process is essential to ensure optimal performance and prevent any malfunctions. Implementing real-time monitoring systems for critical parameters such as rotor speed, temperature, and torque allows for prompt identification of issues and timely maintenance or adjustments to prevent downtime.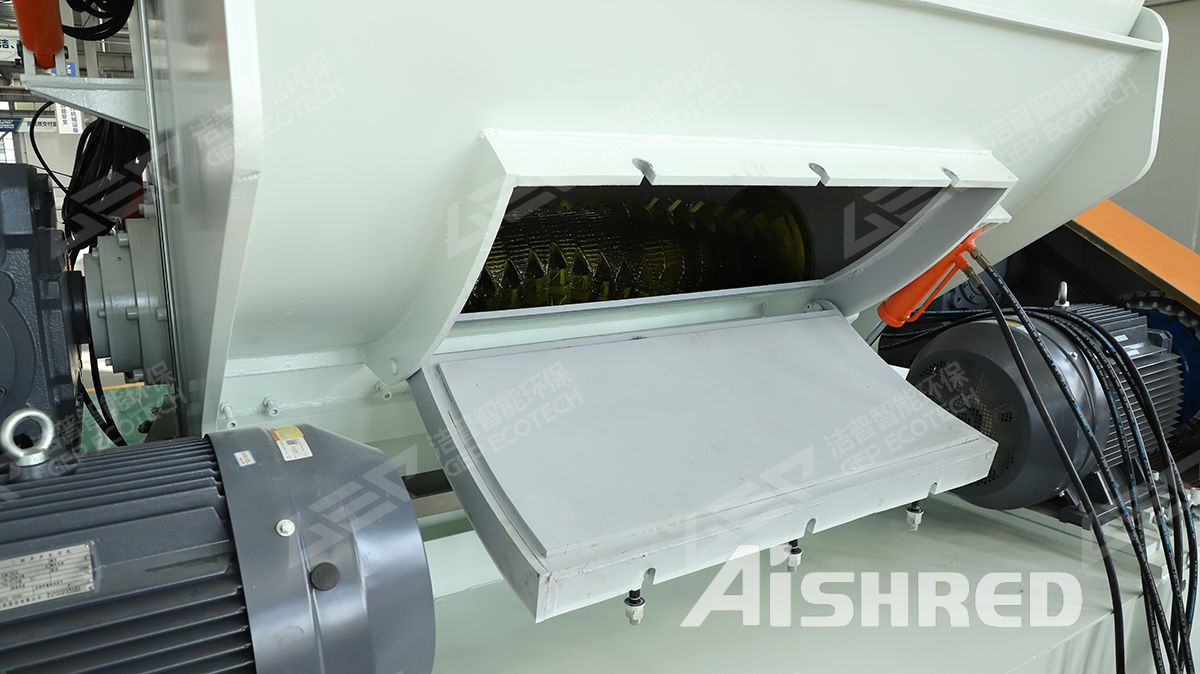 Optimizing a single-shaft shredder for processing flexible materials requires a comprehensive understanding of the material's characteristics and challenges. By employing design optimization, suitable blade selection, efficient process control, and ongoing maintenance, the shredder's performance can be significantly enhanced, resulting in improved productivity and quality of shredded materials. The continued development of innovative technologies will further revolutionize the shredding process, facilitating sustainable waste management and resource recovery in various industries.