When dealing with biodegradable solid waste, you need a reliable shredder machine. Its role is to shred large pieces of material into small pieces which will greatly reduce its volume. The shreded materials can be used to produce compost and biogas. We do not recommend landfilling, because the biogas generated by landfilling will be directly discharged into the atmosphere and cause climate change.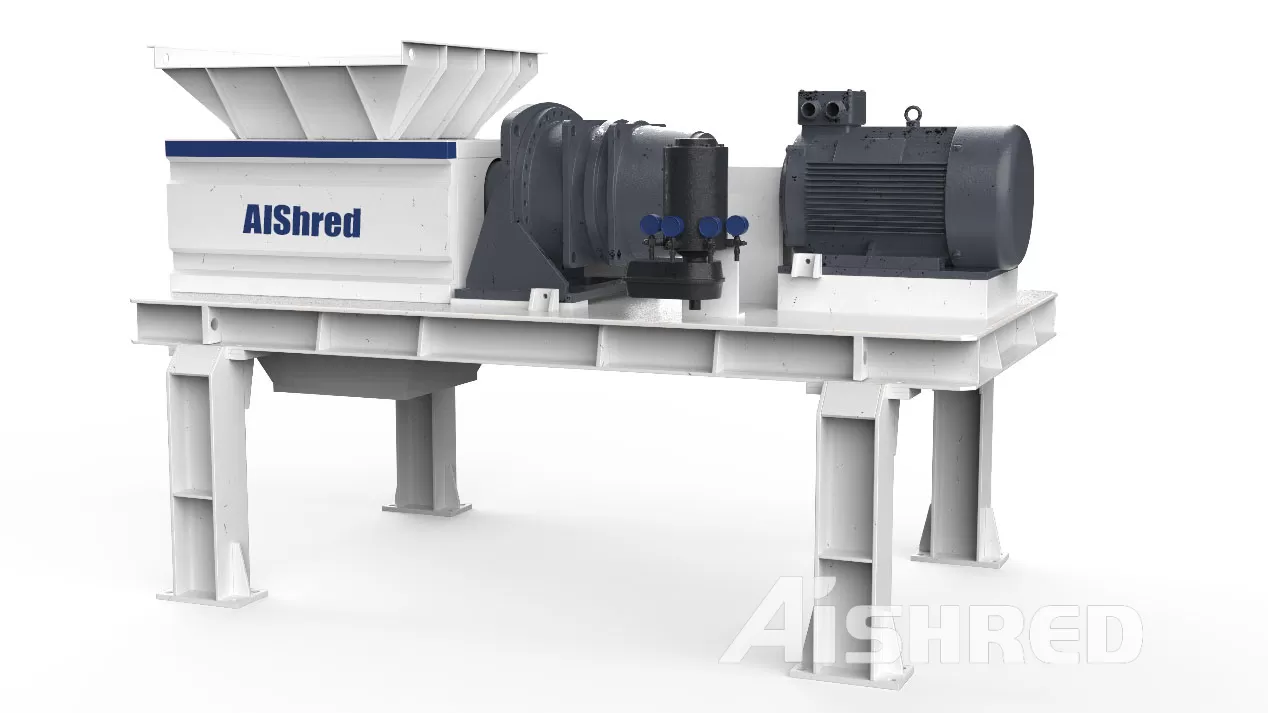 The image above shows the shredder machine provided by AIShred for small to medium biodegradable waste management projects. This shredder can easily handle everything from garden waste, food waste, to organic waste from restaurants, wet markets, slaughterhouses and more. Since it is equipped with high wear-resistant knife components, it can shred animal bones, iron packaging boxes, ice cubes, etc., so this shredder is also often used to destroy various expired food, fish and frozen meat and many more.
AIShred can provide both a single shredder and complete solution for biodegradable waste management. Our main markets include Europe, America, Oceania, Asia, contact us to get your nearest case reference.
More information please checkout AIShred Food & Organic Waste Shredding & Recycling Solution.