GEP ECOTECH twin shaft low speed shredders are designed to reduce the volume of various materials by grinding the feedstock to a smaller size fraction. It can process materials such as: all types of MSW, C&I Waste, any wood, tires,, plastic wastes, carpets, mattresses, sofa and other materials.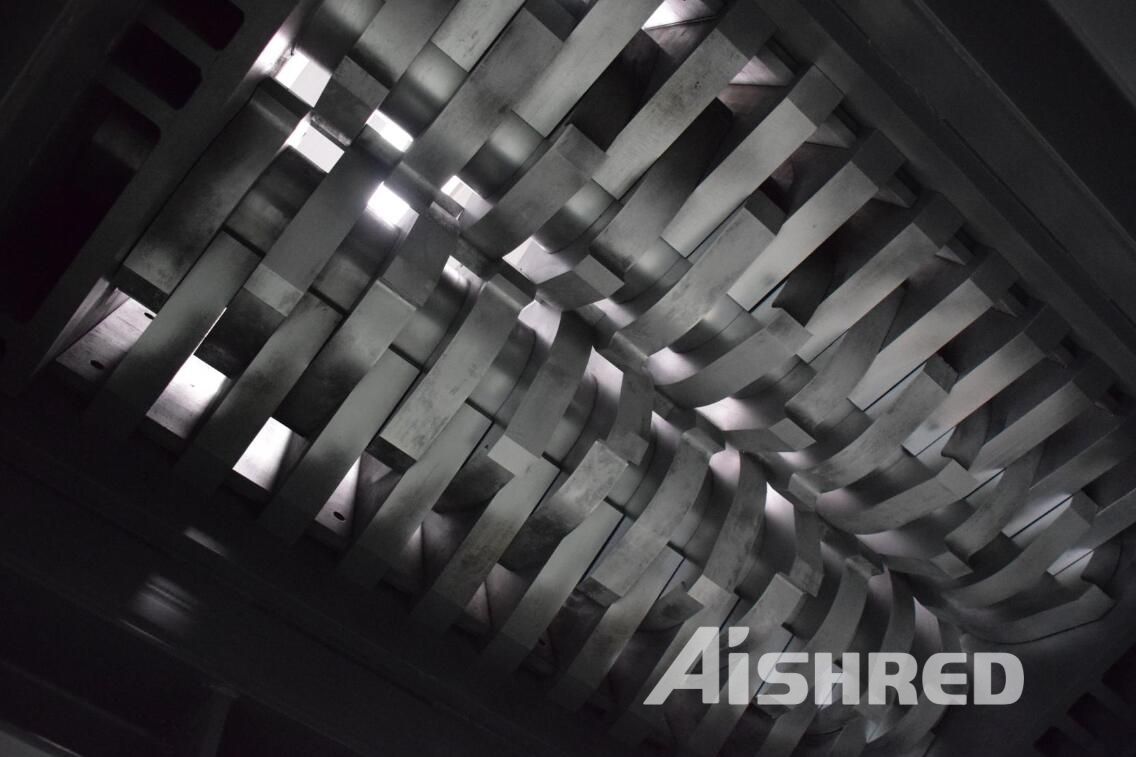 By reducing the volume of the source material by several times, this equipment can be used in the following cases:
At landfills for shredding bulky waste - extends the life of the landfill by 20–30%;
At sorting stations and waste processing plants - for shredding KGM and MSW with the simultaneous function of a "bag opener";
At enterprises for the processing of wood waste - for chipping wood;
In conjunction with a solid waste press packer - for preliminary shredding of solid waste;
At manufacturing enterprises where shredding of various materials such as production waste, drywall, batteries, etc. is required.
Shredders can be driven either by electric motor or by hydraulic. They can be both stationary and mobile with various movement systems. The capacity from 1 to 200 t/h makes the shredders a universal tool for working with almost any material.
GEP ECOTECH shredders are the result of many years of work by our engineers and designers, based on the practice of operating equipment in various areas of material processing.
Advantages of GEP ECOTECH Low Speed Industrial Shredder
2 shredding shafts can adjustable rotation speed up to 32 rpm. Shredding can occur during the rotation of the shafts in any direction. This means that even during the "cleaning of the shafts" mode, when they move in reverse, the material is shreded - this increases the productivity of the equipment.
The shredder can be programmed for several modes of operation depending on the feed material. For example, when working with solid waste with a high content of plastic bags, the shredder can turn on the roller cleaning program after a set period of time. The duration of the reverse movement can also be set at the program level.
The high-strength steels of the shafts made it possible to increase the service life of these working tools up to 6,000 hours, depending on the material being processed. The design of the shaft knives can vary to work with different materials.
Just contact us with your basic needs and get a cost estimate.