From waste shredding to pre-shredding: AIShred manufacture shredding machines for (almost) all materials, volumes and sizes.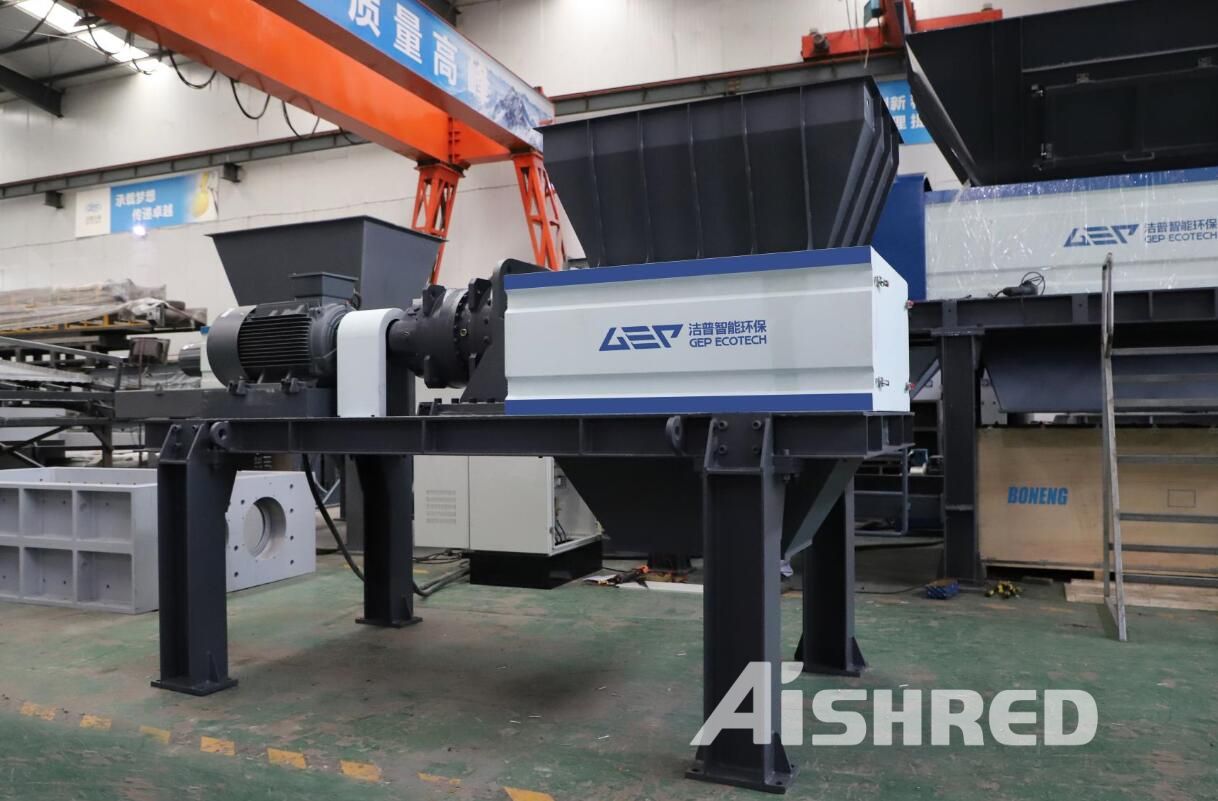 For the past years, AIShred has specialized in designing and building shredding machines according to the individual requirements and needs of their customers. "Our customers always get exactly the machine they need for their area of application," reports Ethen. "Advice and individual solutions are particularly important to us and distinguish us!"
Depending on the material to be shredded, the available machine types are selected in their different sizes and configurations and configured as required. The company also offers special machines and systems, shredders with special dimensions and other special features. For example, AIShred was commissioned to supply pre- and post-shredding for a biowaste treatment plant in Hebei Chian. For this purpose, the AIShred GD8 rotary shears were adapted to the input material and the local conditions and, among other things, were equipped with an oversized hopper that enables the machine to be filled directly with the wheel loader.