A shredder suitable for both concrete and garden waste is a versatile piece of equipment. Such a machine should be able to handle the two very different materials effectively. The GD twin-shaft shredder produced by Aishred is such a machine. Let us learn more about this equipment.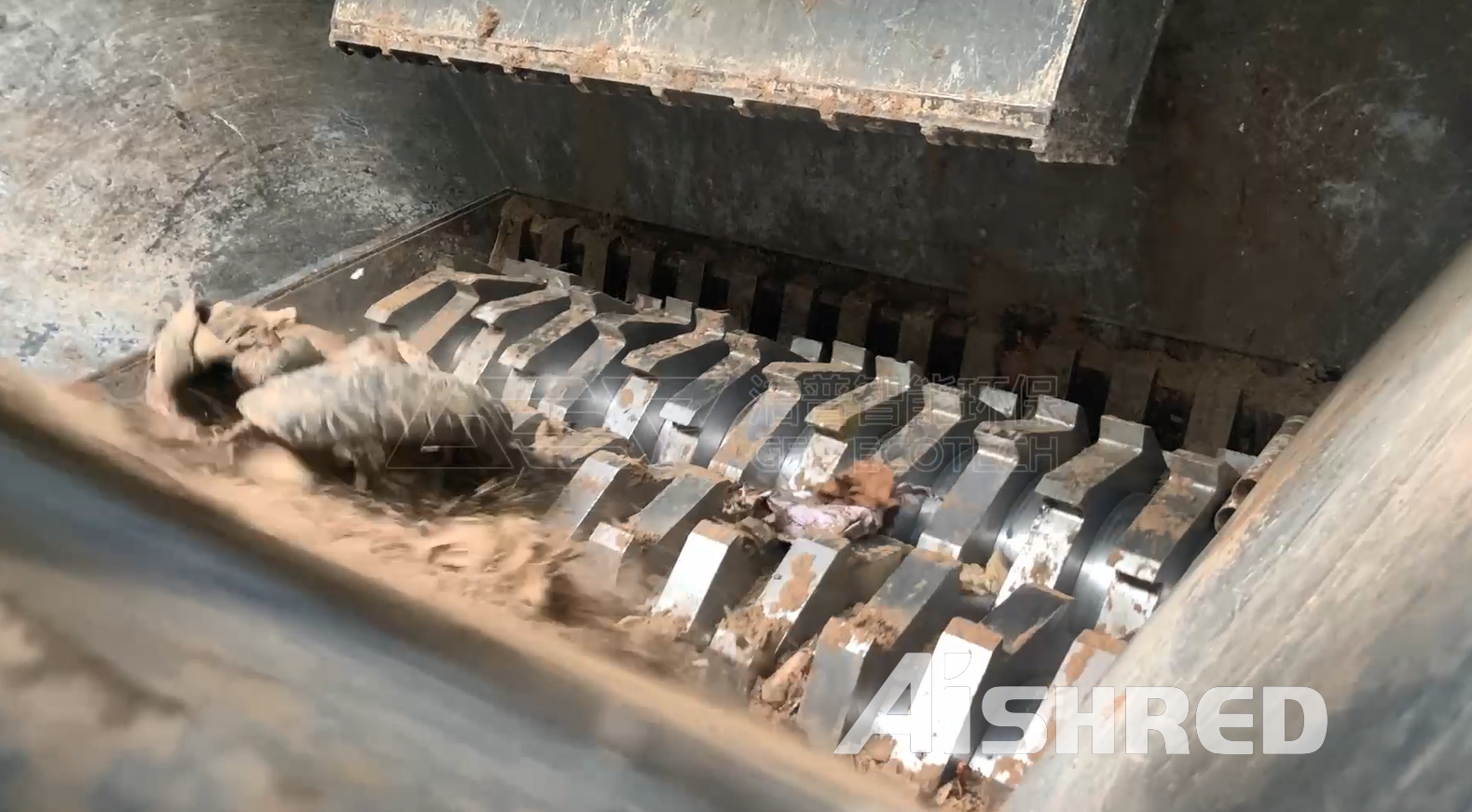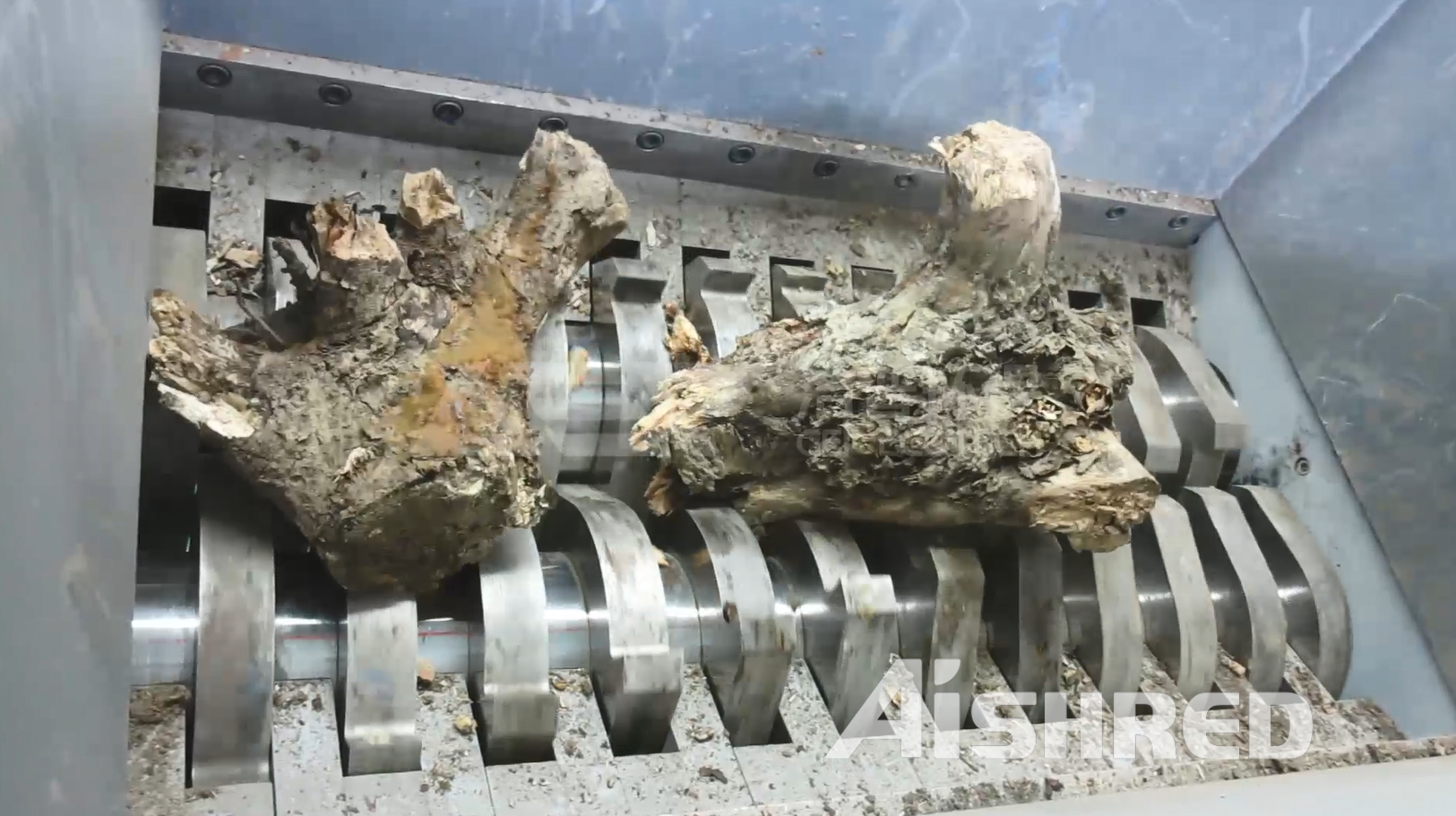 Why can GD shredder crush both concrete and garden waste?
GDI dual-shaft shredder is different from general shredders with specific functions. The following advantages ensure that it can crush concrete waste and garden waste at the same time.
Durable Construction: The GD shredder should be built to withstand the toughness of concrete and the variety of materials found in garden waste.
Powerful Motor: A powerful motor is essential for processing concrete. The GD shredder has the necessary horsepower to crush concrete efficiently.
Multiple Shredding Options: The GD shredders offer multiple shredding options, including different blade configurations or settings for processing different materials.
Safety Features: Safety is crucial when working with heavy machinery. The GD shredder has safety features like emergency stop buttons and safety guards to better ensure the smooth operation of the equipment.
GDI double shaft shredder features
Intelligent system: Intelligent program control system realizes intelligent detection, overload protection, etc.
Rotor knife: CrNiMo wear-resistant alloy.
Shaft: high-strength shaft (material: 42CrMov).
Body: Integrated knife box design ensures higher strength and toughness.
Certification: The equipment has ISO and CE certification, so you can buy with confidence
Finding a shredder that can handle both concrete and garden waste may require some research to identify the right machine for your specific needs. After many tests, the GD shredder is the machine that can meet these needs. There are still many details about the equipment that have not been shown. If you want to know more, please contact AISHRED!