Green waste and biomass refers to wastes from animals and plants, which do not need to be wasted and can be converted into fuel or fertilizer. With AIShred's shredding systems, these wastes can be efficiently disposed of for biomass fuel, aerobic/anaerobic fermentation or other further processing requirements.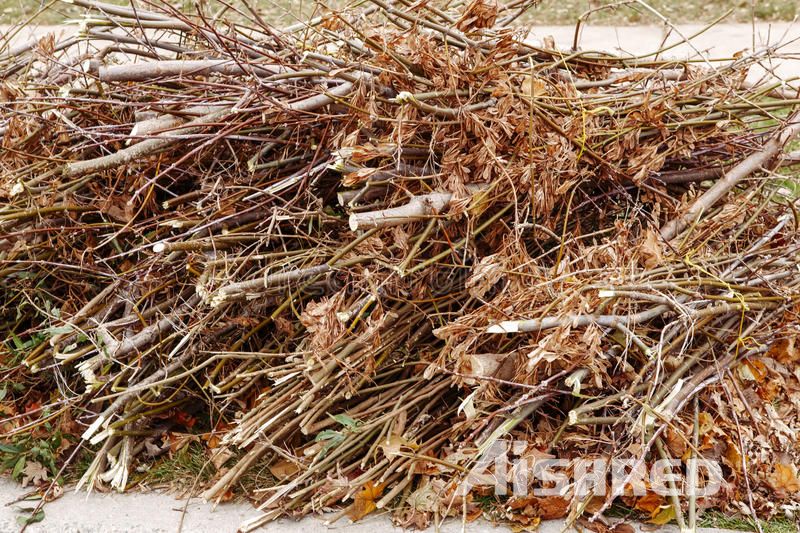 As shown in the picture above, the waste from urban arbor pruning can be shredded into pieces using an industrial shredder and sent to biomass power plants for incineration and power generation.
AIShred Twin-Shaft Shredder is a ideal machine to process green waste and biomass.
Twin-Shaft Shredder
The twin shaft shredder have two rotating shafts, which allows them to process very hard and large materials. Due to the high strength of the knives and the hexagonal shaft system, they are able to shred hard and tough materials, such as cellulose and lignin. All shredders are supplied with an automatic load control system and shaft speed control with reverse rotation. When the load is exceeded, the system automatically turns on reverse and evenly distributes the raw material throughout the shredding chamber.
AIShred Shredding & Crushing Solution
AIShred is top solid waste shredding and shredding solution provider from China. We manufacture industrial shredders, crushers, and screening equipment, and cooperate with high-quality suppliers to provide customers with comprehensive, one-stop services.
Cooperating with AIShred means that you are no longer troubled by those frequent problems, our solutions and equipment have been tested thousands of times. Reassurance and reliability are the evaluations of all customers to us.
Contact us, work together to create a new future!