Recently, there are many customers inquiry about the old corrugated containers(occ) waste paper shredder. The recycling of occ waste industry is an important factor for resource saving and cost optimization production. The corrugated waste produced in the manufacturing process of your product can become a valuable raw material for producing more new products through selective recycling. High performance corrugated paper shredder is the core equipment for processing corrugated paper, which has made great contributions to the economic crushing of corrugated paper.
There are two kinds of shredder commonly used for recycling corrugated paper. One is the double-shaft shearing type shredder. The double-shaft shearing type shredder can cut the packed corrugated paper or scattered corrugated paper into strips, and then use this strip of corrugated paper for further treatment.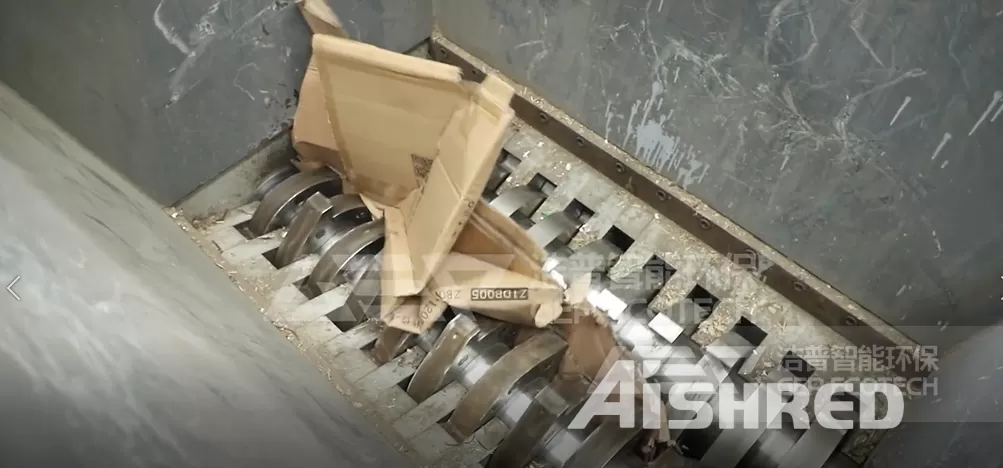 Another commonly used shredder is the single-shaft shredder. The single shaft shredder has only one shaft, which is usually used as a fine shredder. It can cut the hard corrugated paper into a small size of about 30mm. Under this size, the shredded hard corrugated paper can be used to make new products or further processing and utilization.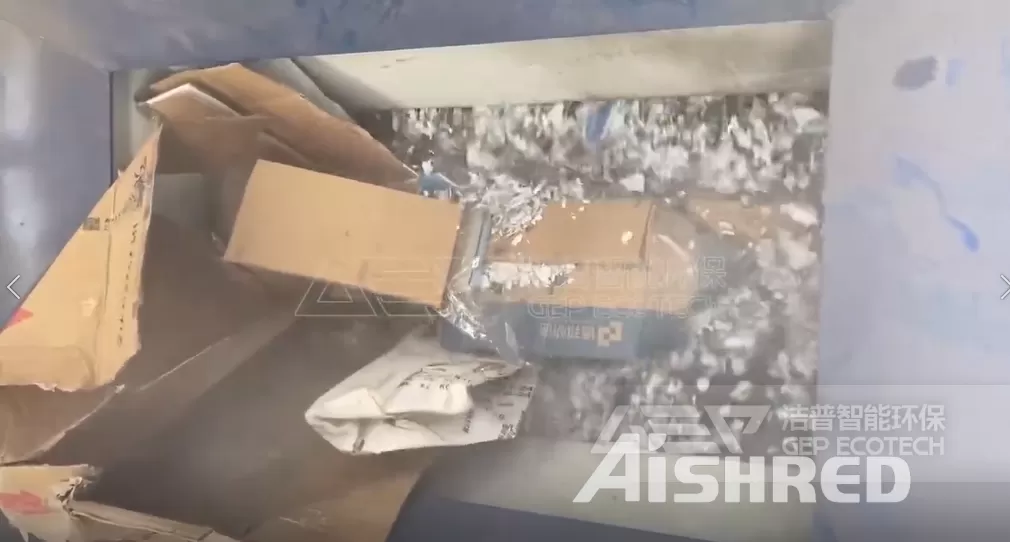 GEP ECOTECH double-shaft shredder and single-shaft shredder not only bring great economic benefits to customers, but also can be of great help in reducing the waste of wood resources. Welcome all people who interest in corrugated paper shredder inquiry from us!