OCC Waste means old corrugated cardboard waste. It is of high value and can be recycled to make new corrugated board, kraft paper, recycled paper or other products. In order to facilitate recycling and management, people have established different grades for different OCC waste, such as OCC 11 refers to Corrugated Containers, DS OCC 12 refers to Double Sorted Corrugated.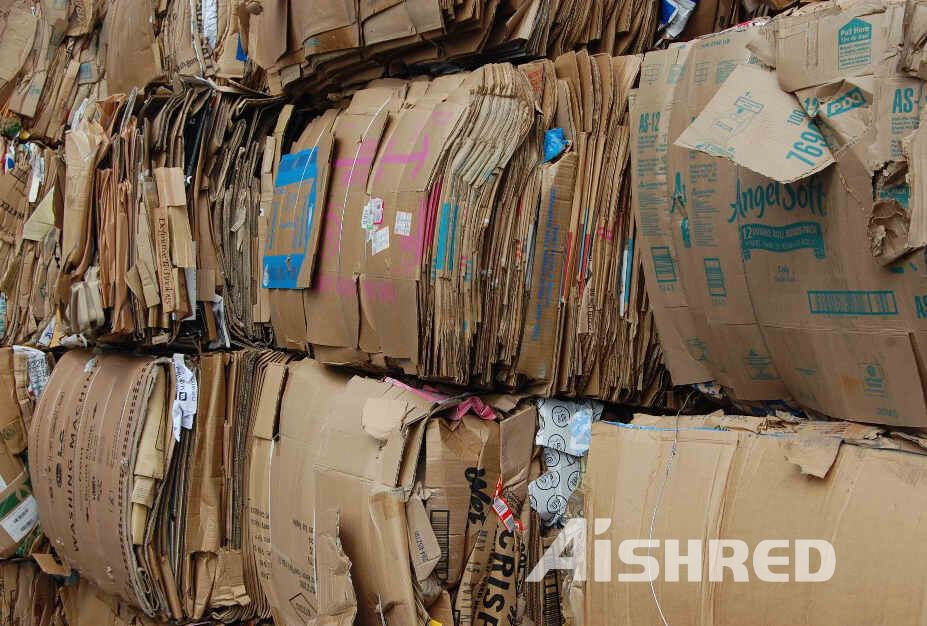 Over the past few years, China has banned the import of OCC Waste, which means more OCC Waste will be processed locally.
GEP ECOTECH provides optimized industrial shredding systems for paper mills, corrugate mills, and recycling centers, etc., which can efficiently shred various OCC sheets and OCC scrap to size for easy subsequent disposal. It(shredding system) can also process other industrial waste like twisted rope, light slag and so on for recycling or to produce alternative fuels.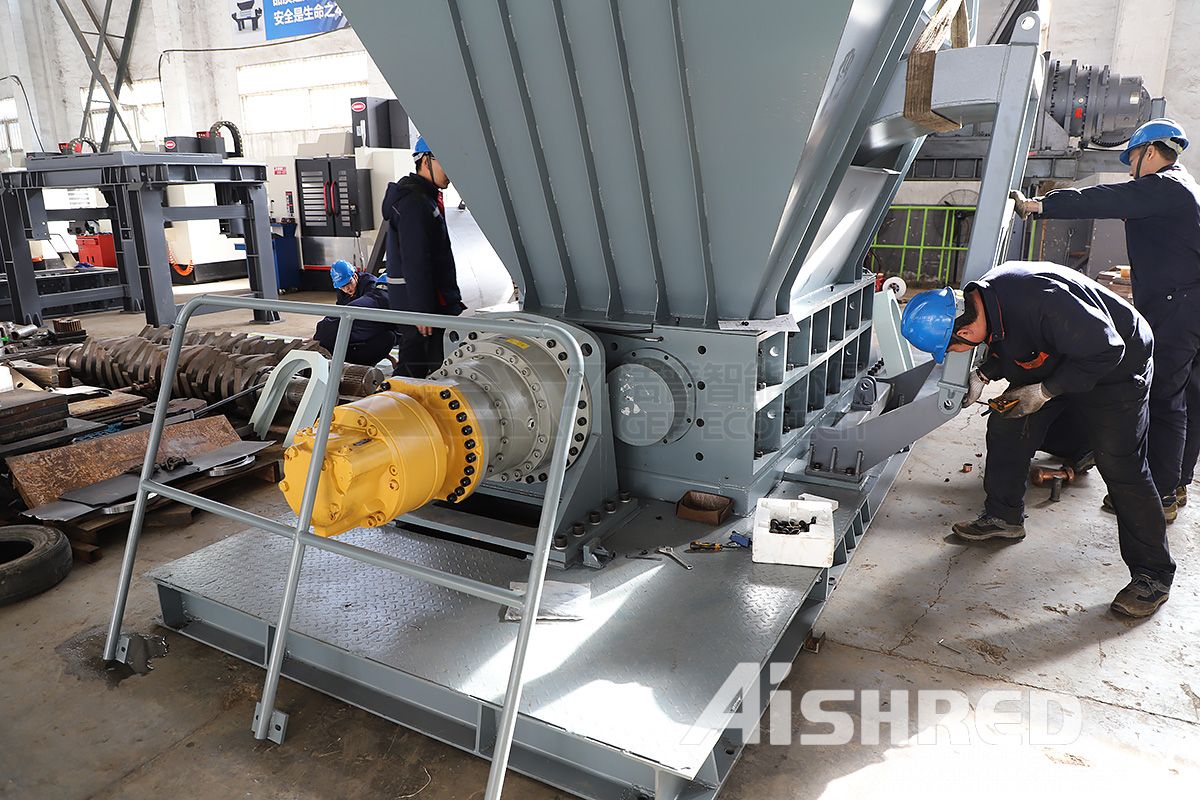 GEP ECOTECH Industrial Shredding & Crushing Solution
GEP ECOTECH can design, manufacture, install industrial shredders in both single shaft and multiple shaft configurations for waste management and industrial recycling worldwide. Our Industrial Shredding System can handle almost all kinds of solid wastes like paper, plastics, wood, fiber, glass, metal and others.
Contact Us if you have any questions.