If you have a requirement for mass or continuous destruction of various storage devices (3.5-inch and 2.5-inch mechanical and solid-state drives, optical discs, flash memory, etc.), choosing an industrial-grade device instead of a consumer-grade device may reduce the risk of downtime .
A large Chinese online mall and cloud service provider used GEP ECOTECH GD5 dual-shaft shredder to destroy decommissioned hard drives and achieved success.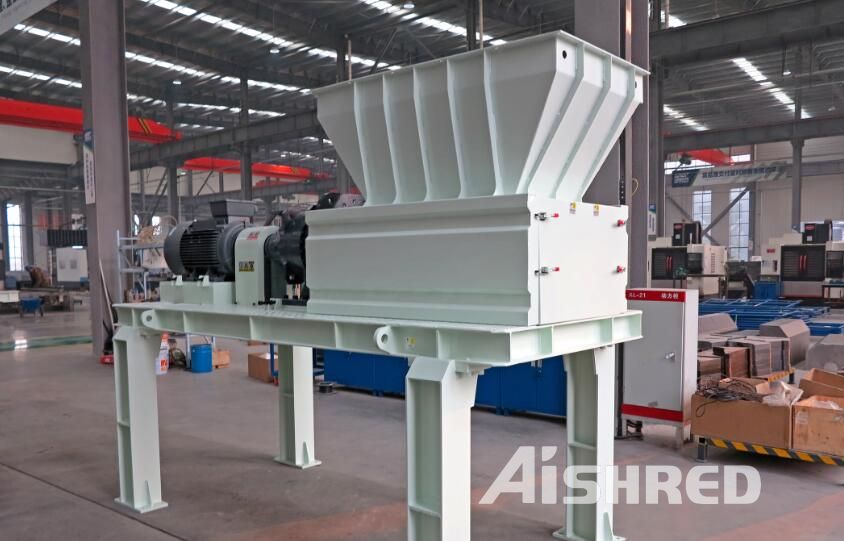 "As an e-commerce business established over 20 years ago, we decommission a large number of hard drives every year. Destroying them safely and in a timely manner to ensure data security is our focus. The GEP ECOTECH dual-shaft shredder processes more than 200 hard drives per hour, and we are satisfied with it without any unexpected downtime for two months", the purchasing director of this company commented that.
Using an industrial-grade twin-shaft shredder is a popular method for destroying hard drives and other digital storage devices. Many companies choose to use GEP ECOTECH's equipment not because of its price, but because of its reliability, durability, and almost no maintenance.
You are welcome to leave us a message to get the best model for you, stock and pricing information.