Rubber belts are the main consumables for conveyor belts, the lifespan of common rubber belts usually ranges from 1 year to 3 years, depending on the usage environment and work intensity.
Large factories and production facilities generate many scrap rubber belts every year.
Now, using AIShred's industrial shredders, they can be shredded into small pieces to be used as an alternative fuel for cement and steel plants, or ground into rubber powder to make recycled rubber products.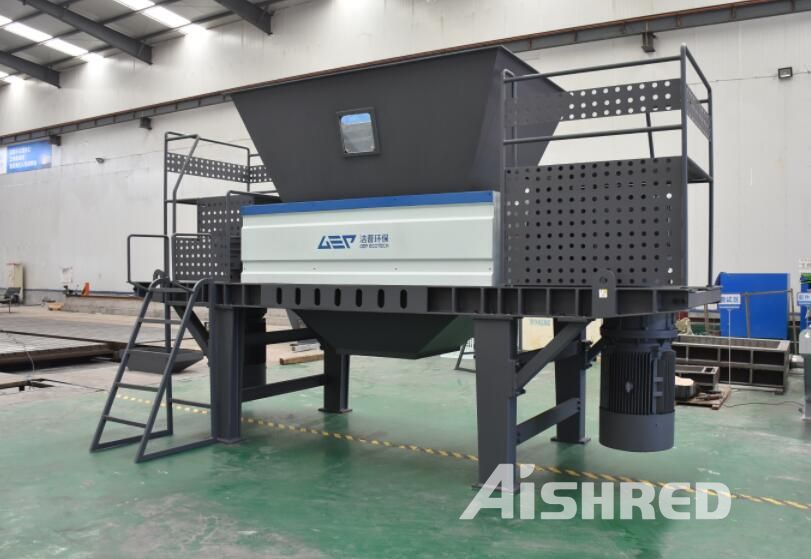 AIShred Industrial Rubber Shredders Features
Shredder Type: Twin-Shaft Shredder
Production Capacity: 1 - 30Ton/h
Discharge Size: 50 - 300mm

Optional equipment includes wire separator, electromagnetic separator, granulator, pulverizer and other.
Buying a rubber shredder from AIShred gives you the possibility to dispose of most solid waste including end-of-life belts and tires.