Rubber powder is produced by fine grinding automobile tires without the formation of elevated temperature, it completely retains the properties inherent in the original material (ductility, elongation, modulus of elasticity, etc.). The average particle size is about 150 µm.
In production of rubber powder, crumb rubber is ground down into a clean powder form with virtually all steel and fiber removed.
Rubber powder is applied in:
production of thermoplastics, rubber products, production of composite roofing materials;
as a modifying additive in the production of various kinds of mastics;
as a key material of asphalt-concrete mixtures;
as an adsorbent for petroleum products.
How to Produce Rubber Powder
Tire recycling is a very complex process and a range of equipment is used. Whole tires are first shred into small pieces, then ground into granules, and finally produced into rubber powder. In this process, tire shredders, granulators and pulverizers will be used, and auxiliary machinery includes wire separators, conveying equipment, dust removal equipment, etc.
If you plan to build a rubber powder production line, the first thing you need to do is to choose a shredding plant for turning tires into small pieces.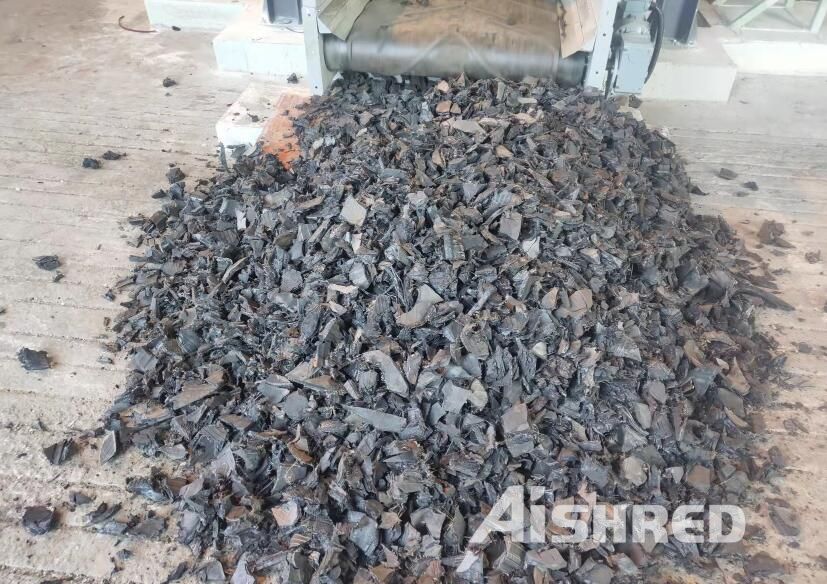 These tire blocks can be further processed or used for fuel in cement plants, power plants, steel mills, etc.
Tire Shredding Machine
In tire recycling tasks, the most commonly used equipment is a tire shredder, which is usually a dual-shaft shredder equipped with an electric or hydraulic drive. For small applications, a rotating screen is used to continuously send the rubber that does not meet the size requirements into the shredder for repeated shredding, so as to reduce the floor space.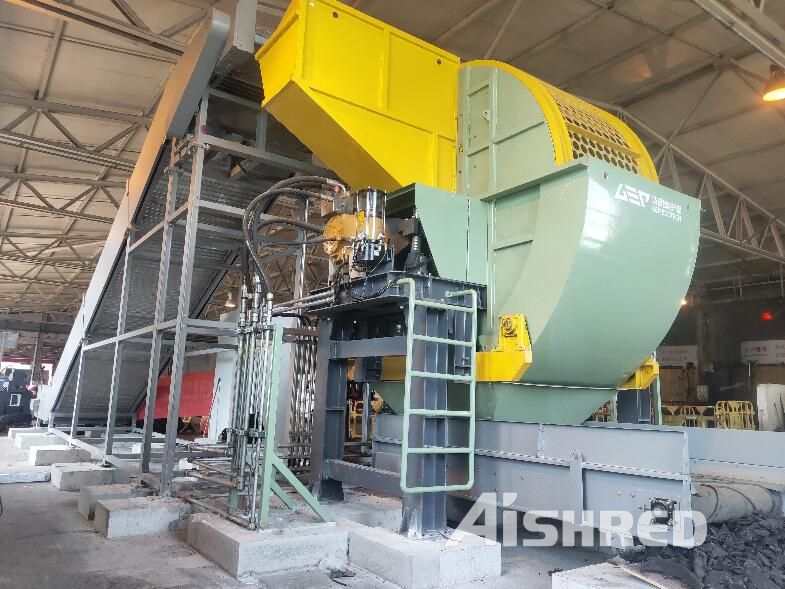 GEP ECOTECH Provide Tire Recycling System Solution
GEP ECOTECH provides customized tire recycling solutions based on specific requirements, contact us, let us know your needs, and you can get detailed solutions and quotations.