Industrial shredders for all materials for sale in Vietnam are automated or semi-automated machines that process waste and materials before disposal or recycling. It used in several sectors, like landfills, cement plant, waste-to-enery plant, MSW sorting plant, paper mills and so on.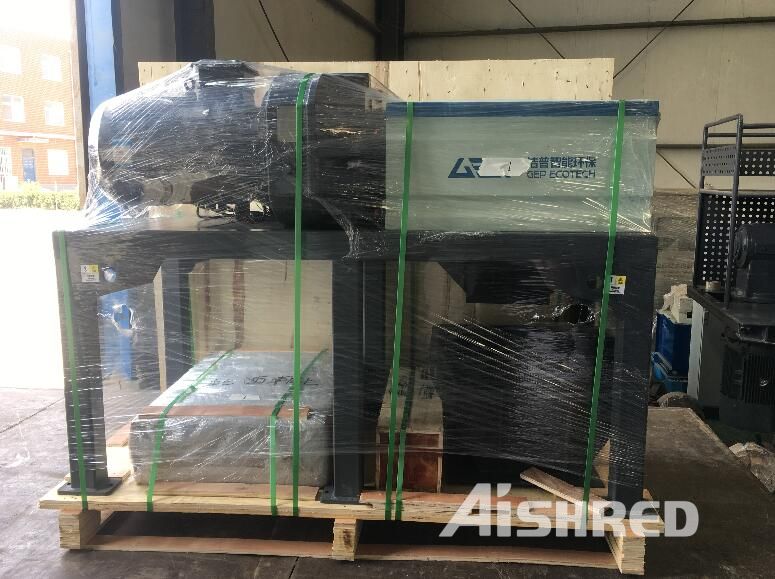 AIShred industrial shredder, efficiently processes cardboard boxes, plastic packaging, wooden crates, glass, metal cans and mixed waste and reduces the volume of waste by up to 90%! AIShred shredders are strong, sturdy and resilient, but it is also very safe, easy to handle and clean! It is equipped with a gear motor, mobile knives in treated steel and a removable rack for optimal waste compaction and long machine life. Many adaptations are available.
AIShred industrial shredder that can process a wide variety of materials commonly found in Vietnam including cardboard, paper, crates, boxes, aluminum cans, PET/HDPE, tin cans, polystyrene, glass and building materials.
Our experts can help you choose the best industrial shredder for your business and your needs.

Why Choose AIShred?

Proven Technology – AIShred provides you with proven technology based on over 300+ Global project experience.
Guaranteed safety – Equipped with a protective grid and a hopper articulated by a pushing arm when loading, AIShred guarantees you all the safety you need.
High-performance motor – AIShred not only guarantees you fast loading of waste, but also a reduction in its volume of up to 90%.
Easy cleaning – Cleaning is done by simply reversing the blades.
Compact Design - This equipment takes up little space and is therefore easy to fit into your space.