The lifespan of solar photovoltaic panels is about 25 years, and more than 95% of the material can be recycled from scrapped and damaged solar PV panels using the latest technology. Aluminum frames can be recycled and sent to refineries, glass can be recycled into glass products, combustibles such as plastics can be recycled for energy, silicon can be reused in the precious metals industry, and heavy metals can be recycled.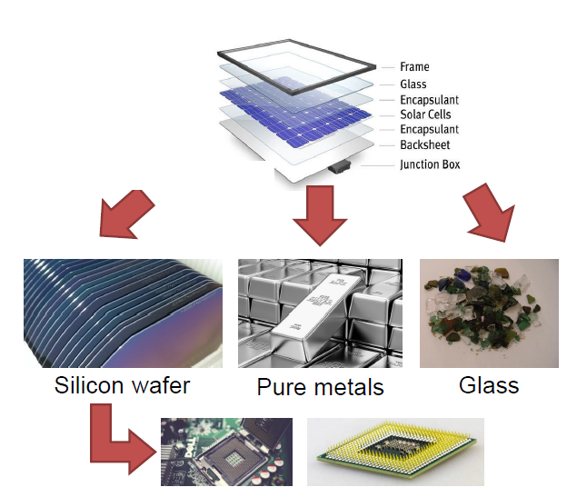 Due to the rapid development of the photovoltaic industry, a large amount of photovoltaic waste is about to be generated. How to efficiently recycle photovoltaic waste will soon become an important challenge for us.
GEP ECOTECH's low-speed dual-shaft shredder have been successfully applied in solar pv panels recycling plant in a photovoltaic power plant in western China.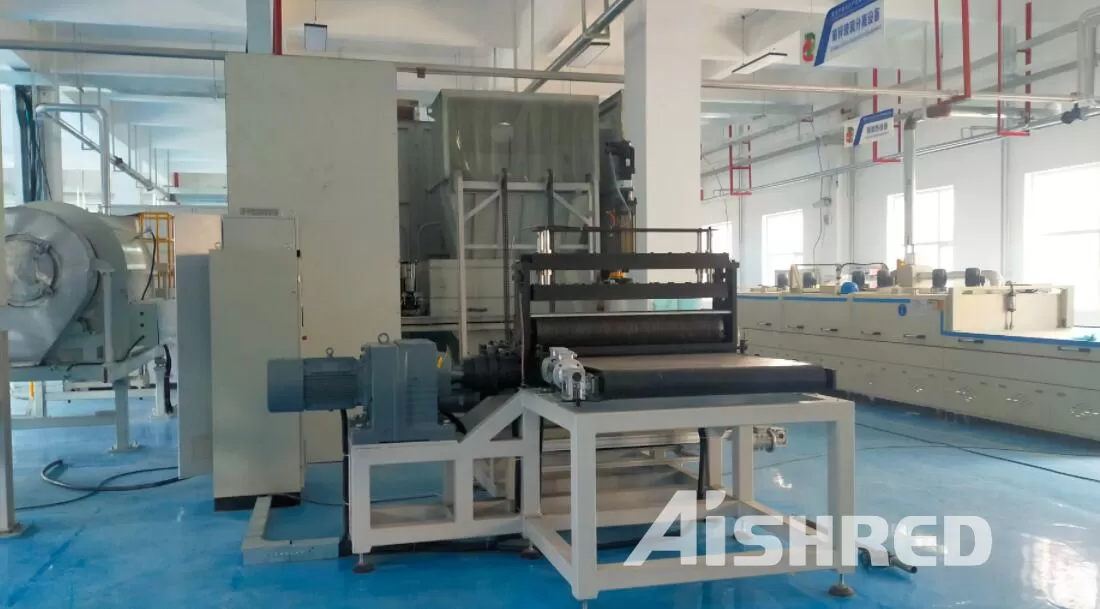 "This is an experimental photovoltaic waste recycling project. The overall process is to disassemble the aluminum frame, thermally separate the panels, then shred and sort. We chose GEP ECOTECH among European brands and many Chinese brands because it gave us Many surprises," said Li Chao, the project leader. "Before purchasing the equipment, we brought nearly 2,000 pounds of solid waste to the GEP ECOTECH factory for experiments, the results were satisfactory. In addition, GEP ECOTECH helped us a lot in making their shredders work perfectly with other equipment. Good machine, good price and good service, that's why we chose it".
GEP ECOTECH shredders have been applied to dozens of industrial waste recycling projects, contact us now to get your unique solution.