A large number of waste gloves will be produced in industrial production. Some gloves are made of fabric and some are made of rubber. If these waste gloves are directly burned or buried, it will be too wasteful. Waste fabric gloves contain a large amount of fiber and organic matter, which can be used for incineration and power generation after crushing/shredding, and rubber gloves can be used for production of rubber particles after crushing/shredding, which can not only reduce solid waste pollution, but also effectively recycle renewable resources. In the process of recycling waste gloves, shredding is an unavoidable link, which requires a shredder specially developed for waste gloves.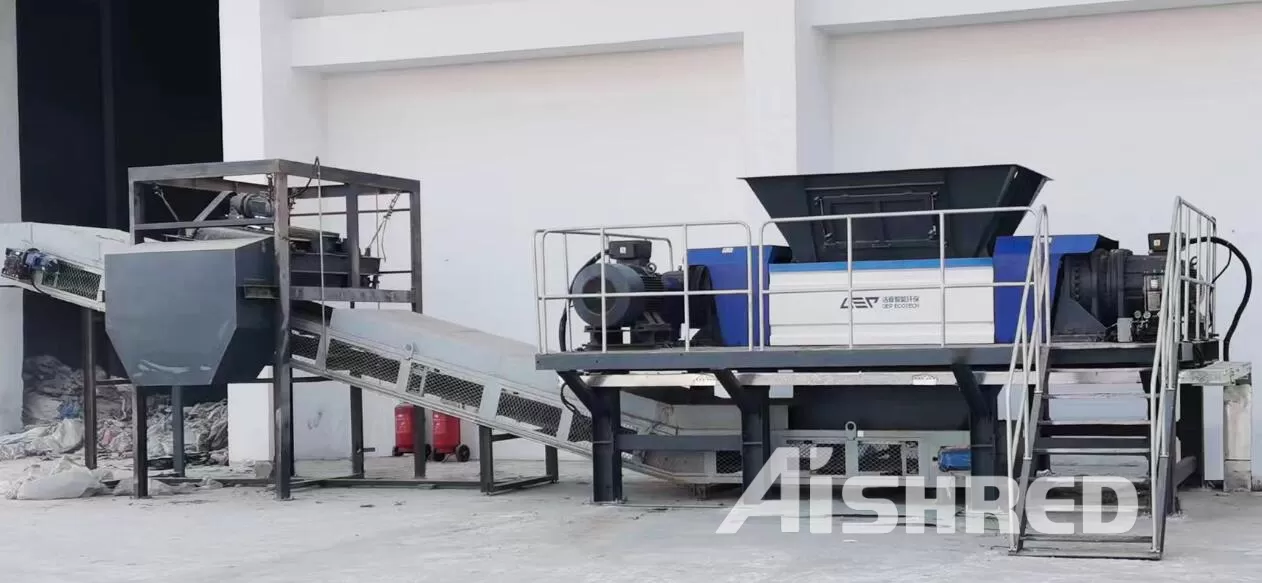 The commonly used waste glove shredder is a double-shaft shredder, which processes materials based on the working principle of interaction between cutters. It has good shredding effect on soft and hard materials, and can easily shred a large number of waste gloves. The equipment is designed with low rotational speed and large torque, and has the characteristics of high shearing force, good tearing effect, low noise and good stability. Low speed operation, noise and dust can reach high environmental protection standards. In addition, according to the different disposal requirements of customers, GEP ECOTECH has also designed a single-shaft fine shredder model for waste glove shredder.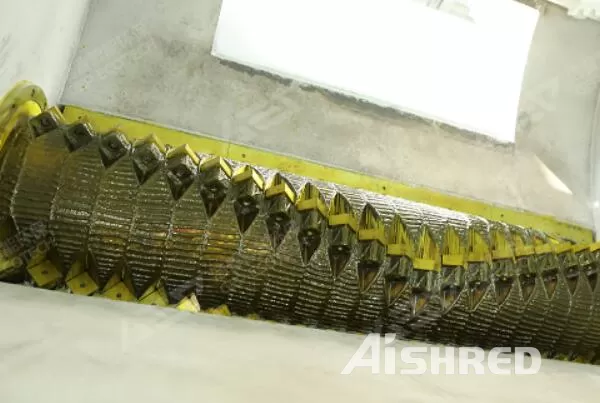 If you have requirements for the equipment or want know more about the industrial waste gloves shredder or disposal technology, please just contact us.