Particle Board, MDF(Medium Density Fiberboard) and Plywood are widely used in the retail sector, such as in shop fittings and furniture.Their widespread use as an alternative to solid wood reduces the deforestation. Although they have many differences, but the main ingredient of them are wood fiber.

A large amount of particle board, MDF and plywood wastes are generated every year in the world, and the treatment of these wastes can turn them into materials for making recycled boards, or for energy utilization.
GEP ECOTECH Industrial Wood Shredder Machine
Particle Board, MDF and Plywood are hard to process, a large number of disposals have high demands on stability and require a reliable device for the tough tasks. GEP ECOTECH offers a wide range of industrial shredders for particle borad, MDF, plywood and other materials accroding the finally applications. For example, double shaft shredder for coarse shredding, single shaft shredder for fine shredding. GEP ECOTECH also have mobile shredding plant that can work at jobsite.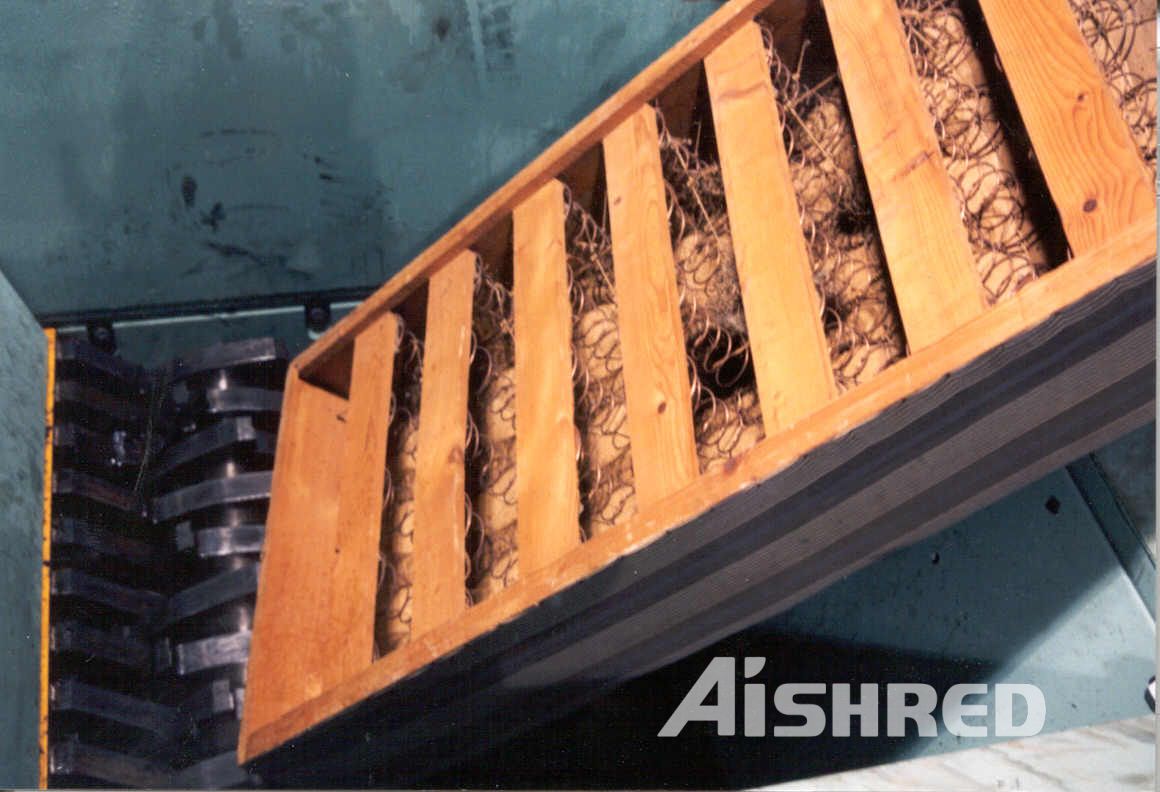 The video below shows GEP ECOTECH's shredding system for processing various waste boards, tree roots, garden waste, bulky waste and others.
About GEP ECOTECH
GEP ECOTECH shredders shred everything from pallets to OSB, MDF or chipboard, to wood waste and wood cuttings in joineries and carpentries. Contact Us if you need further information or quotation from us.