You need a high-availability primary shredder for processing of municipal solid waste, whether for landfilling or making RDF. Shredder is the most common equipment in the field of solid waste management. Its function is to shred solid waste into small pieces for subsequent treatment. When dealing with municipal solid waste, the pre shredder can shred large pieces of waste into small pieces for easy sorting, at the same time, shredded combustible waste have a higher combustion efficiency.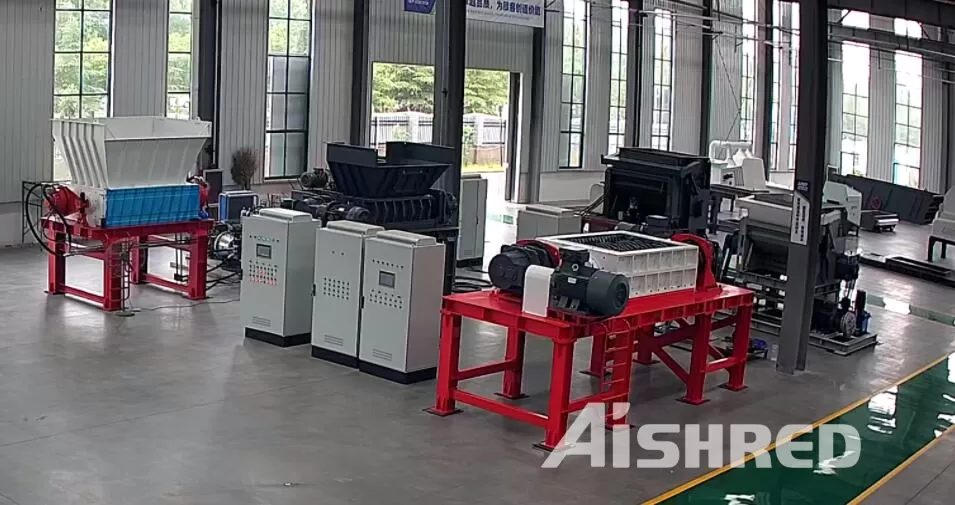 GEP ECOTECH not only provides pre shredders for the treatment of municipal solid waste, but also provides total solutions, click here to view GEP ECOTECH MSW solutions.
How to get your tailored shredder information
As you know, even the same model of shredder may use different motors or hydraulic drives, other supporting components may also be different, because the working conditions of each production line are different, so the shredders used in the production line are configured on a case-by-case basis.
So how to get shredder information(For example, power consumption that many customers care about)? We recommend that you inform us about your project, such as material composition, processing requirements, post-processing applications, etc., so that you can get a proposal, and then our experts will work with you to help you design the overall solution (if required), then select the right machines.
GEP ECOTECH designs and manufactures a full range of industrial shredders. We have a brand-new production workshop of more than 20,000 square meters (completed and put into operation in 2022), which can produce the most perfect equipment. Welcome to contact us for your machine!