Last week, AIShred's new range of heavy duty pre-shredder was manufactured in its new factory in YuanYang, Henan, and will soon be shipped to Poland along with other accessories for construction and demolition waste(C&D waste) disposal.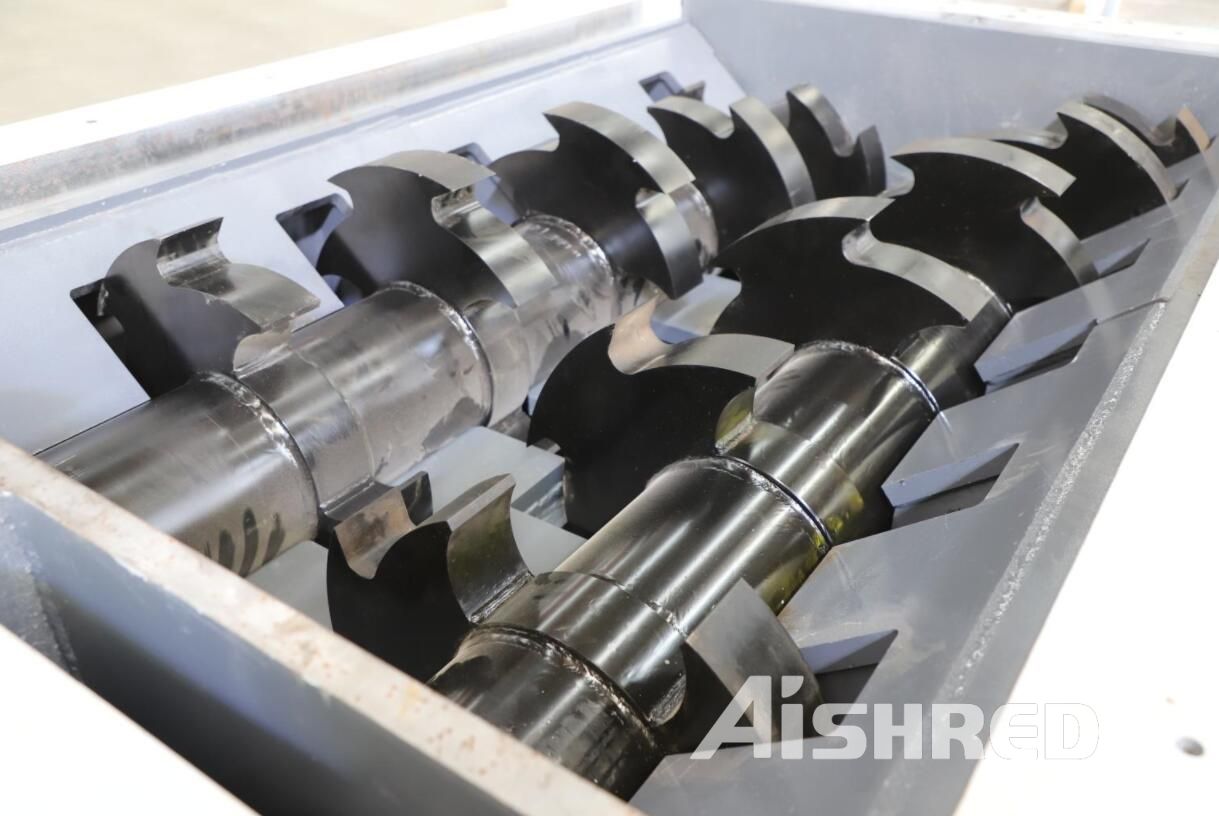 AIShred's Pre-shredder is a multi-purpose shredder with powerful shredding capacity capable of accepting difficult-to-manage materials such as drywall, aluminum alloys, insulation, windmill blades, fiberglass, wood planks, tree stumps, tires, and more .
James, Zhai, general sales manager at AIShred, says "My clients made the best purchasing decisions because we were the strongest company among their purchasing candidates. My team and I have done several rounds of technical clarification to the client, and the client has expressed high recognition of our strength".
"The pre-shredder is widely used in solid waste management, can handle various mixed materials. It is the primary shredding equipment for many municipal solid waste and C&D waste facilities. This pre-shredders exported to Poland are optimized for the processing of construction and demolition waste. In addition, we also have mobile versions available", said Luhao,Zhang, R&D Director of AIShred.