Bulky wastes are bulky items such as old furniture, mattresses, sports equipment, rugs, kitchen utensils, decorative accessories or any other item that cannot be disposed of with household waste due to its large size.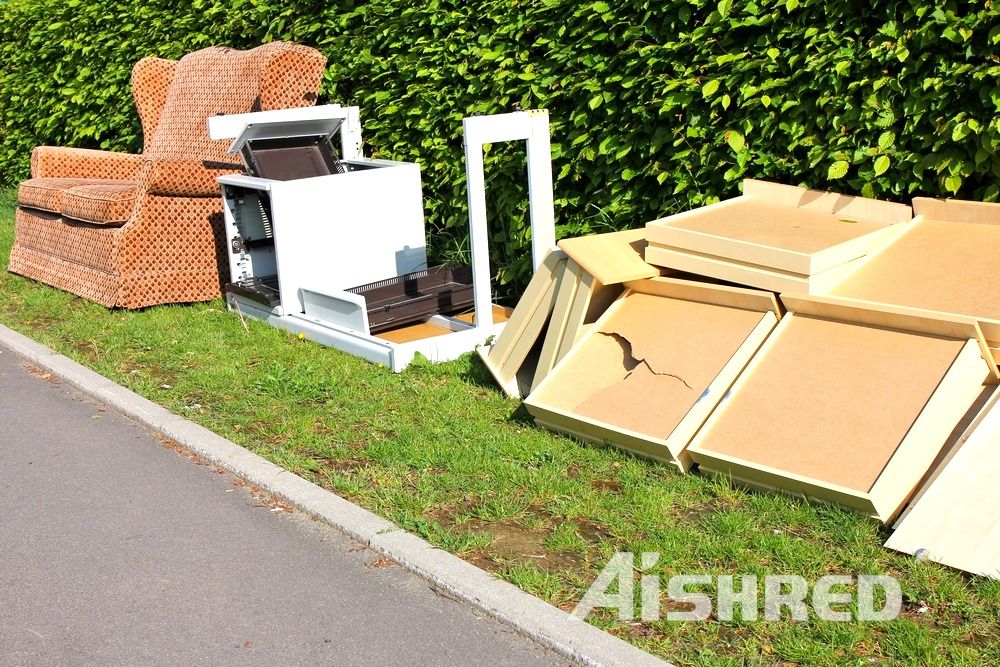 The newer bulky waste can be reused after repair, and the bulky waste with no repair value can be completely shredded by Industrial bulky waste shredder, and then recycled metals, the plastics, textiles, leather, and paper can be recycled or made into RDF.
GEP ECOTECH designs and manufactures a variety of low-speed, high-torque industrial shredders for size reduction and recycling of solid, bulky waste of nearly all sizes. We have a shredder specially developed for shredding bulky waste, which has more than 200 units installed worldwide and is in good condition
GEP ECOTECH shredders can shred bulky wastes like sofa, mattress, pallets, tables and chairs into small pieces ,this way will reduce its volume and easy to transport.
Model
Capacity(m³/h)
Output Szie(mm)
Dimensions(mm)
GDL450
10-20
100~300
4000×1750×3000
GDL550
15-30
5000×2650×3300
GDL750
20-40
5500×2750×3500
GDL950
30-50
5500×2850×3600
GDL1150
40-70
6000×3150×3800