In the past 10 years, Uzbekistan's economy has developed rapidly, industry and agriculture have developed rapidly, people's living standards have generally improved, and many industrial and domestic wastes have been generated, especially in Tashkent, Samarkand, Bukhara, Namangan, etc. big city and its surroundings.
Lessons from developed countries have taught people the importance of protecting the environment, and now people in Uzbekistan are looking for effective ways to dispose of the waste.
GEP ECOTECH provides efficient waste handling and recycling equipment in the Uzbekistan market, our universal twin-shaft shredder is the most widely used equipment.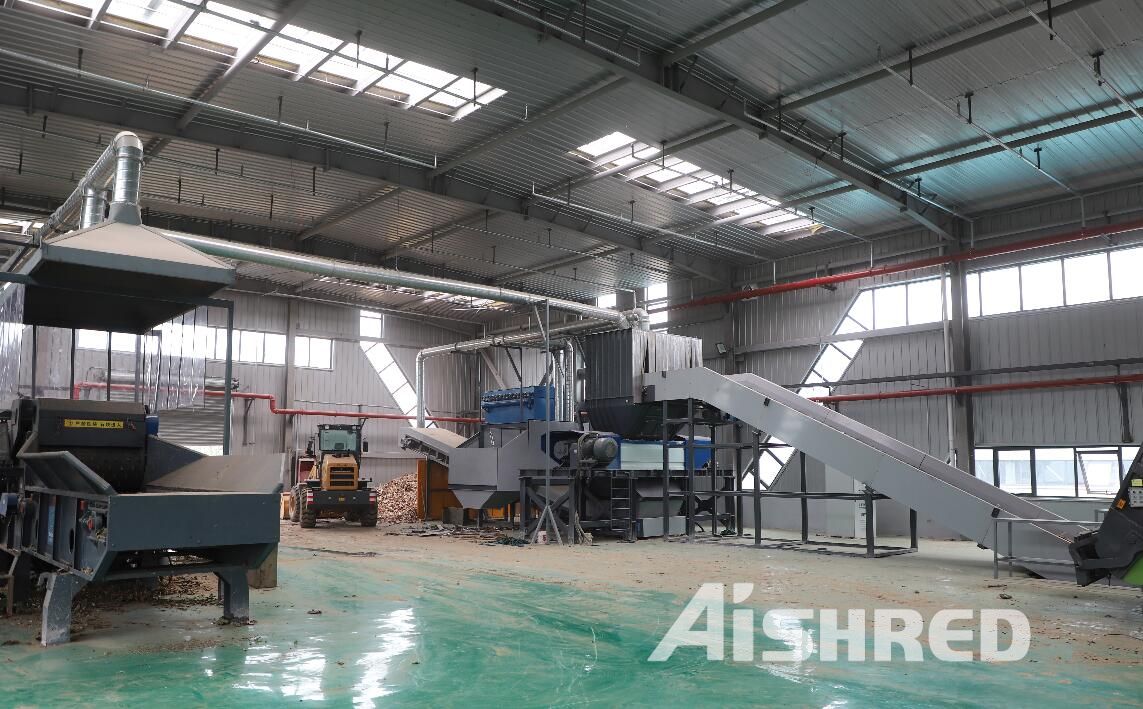 The shredder from GEP ECOTECH is a slow twin-shaft shredder for all types of waste such as bulky items, industrial waste, special waste, synthetic materials or even metal drums with a content of up to 200 liters or more old wood or railway sleepers.
GEP ECOTECH's stationary shredders are particularly suitable for waste incineration facilities which often receive waste for processing in an uncontrolled manner through storage hoppers.
The GD type double-shaft shredder, with its proven and patented cutting technology, is particularly popular with waste incineration centres. The drive is provided electro-hydraulically and thus prevents damage to the tools, even when the materials to be processed are particularly difficult.
As the two shafts that shred the material in the feed hopper operate both in forward and reverse direction, the formation of bridges is practically excluded.
About 15 different mill models are available with throughputs ranging from 5 t/h to 60 t/h.
We are vigorously developing the Uzbekistan market, looking for solid partners, especially hope that you can become our first customer in Uzbekistan!
If you speak Russian, you can visit our Russian website: https://www.aishred.ru