In Poland, it is possible to buy industrial shredders made in Germany or Italy, but now the equipment from China can also meet the requirements. With GEP ECOTECH equipment, you don't have to worry about after-sales and service problems now, because we have an agent in Warsaw.
GEP ECOTECH manufactures full range of industrial shredders for solid waste preprocess and recycling, you don't have to worry about quality issues, our equipment has been proven in applications all over the world, including Poland, and also in other European countries.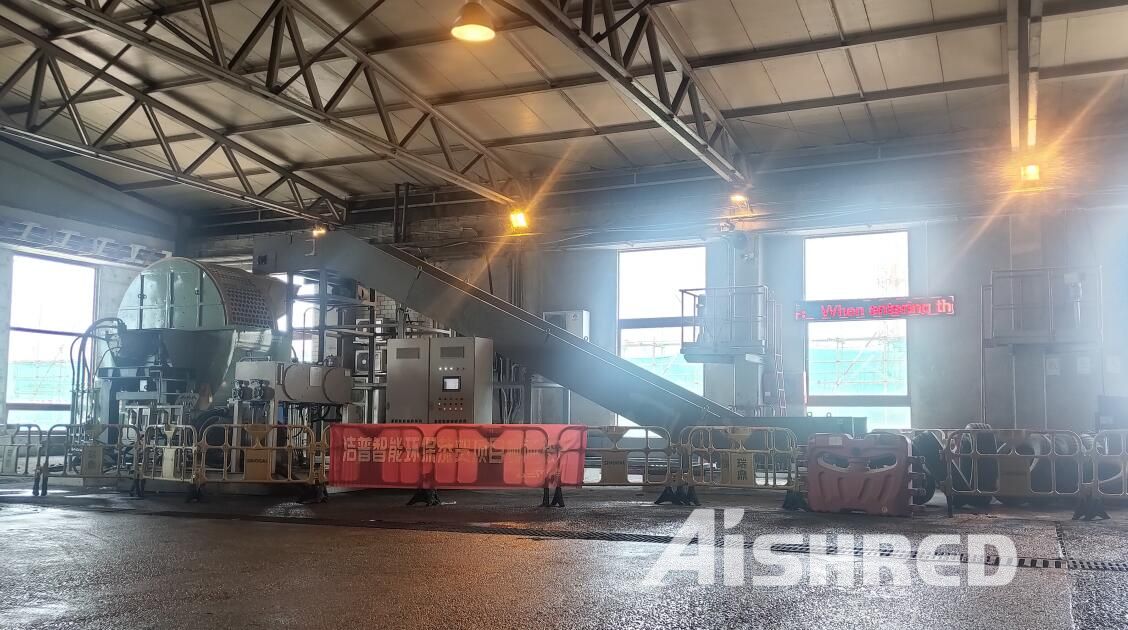 You can visit the Polish website for our catalog and other information: https://www.aishred.pl/. Also you can leave your message here, we will transfer your request to distributor.